Real estate is an incredibly profitable industry, and one tried and tested way to make money is through rentals. If you are a property owner and you are considering renting out your property, there are several issues you should first be aware of and rules you must follow to successfully lease out your building. These include preparing and maintaining the building, screening tenants, the rental terms in the contract, and adherence to state laws.
With this in mind, here are the most important things to think about before renting out your property.
1. You Need to Prepare your Property and Maintain It
There are many good quality properties for renters to choose from and often potential renters will be looking for certain criteria to be met and can be quite fussy with high expectations. It is important, therefore, that your property is fully cleaned and that all the appliances are in good working condition, as well as the house being secure and safe.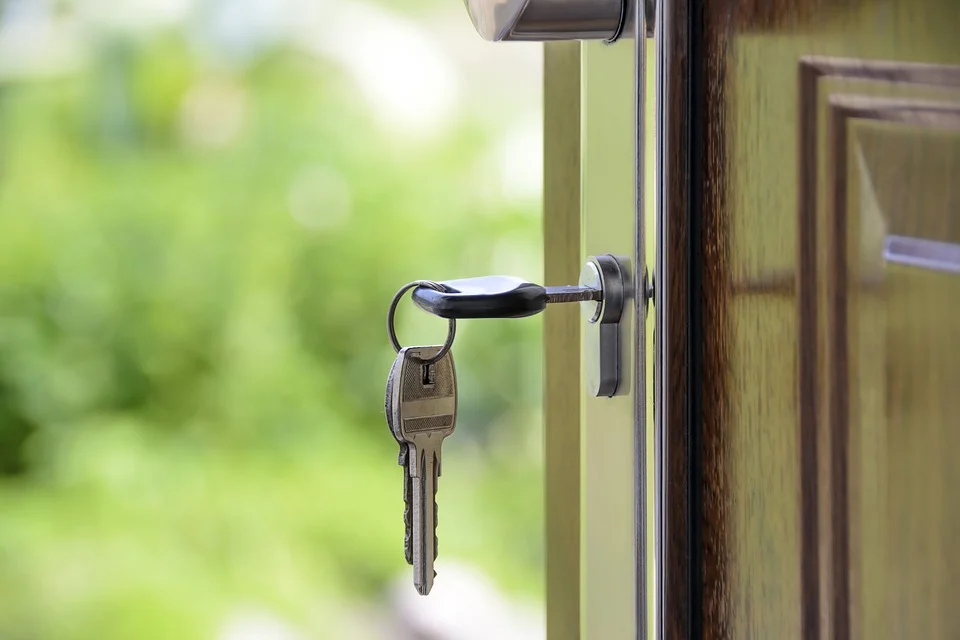 Before renting out your home, it is worth agreeing on and including in the rental contract exactly who is responsible for the maintenance of appliances, plumbing and electrical repairs, gardening, and pest control. It is often expected that landlords will be responsive and fix repairs quickly, which can be difficult to organize if you own multiple properties.
Also, both parties should agree on access to the property for maintenance and repairs. For example, 24 hours notice is usually given, and in some states, this notice period is necessary by law. Emergency access and response for repairs should also be considered in case some unforeseen event happens in the future.
2. Follow Local Regulations and Rental Laws
Wherever you are, it is vital to know about local rental laws and regulations which can be quite complex, long-winded, and sometimes with lots of paperwork detailing rental laws. That is no different in the State of Nevada where detailed laws have been compiled which landlords and tenants must comply with. Many landlords take advantage of professional tenant leasing services in Las Vegas to ensure that all rules are followed exactly to the point. Local laws and guidelines outline the rights and obligations of the landlord and the tenant. They can vary depending on the location but generally, they cover areas such as security deposit, housing codes, discrimination, maintenance, disclosure of information about the landlord, delivery of possession, and liability.
Many neighborhoods have a local homeowner's association (HOA) and rules vary from area to area, so local insight from property managers can ensure that both landlords and tenants follow a whole range of guidelines to avoid any violations and penalties. HOA rules cover such as trash collection, recycling, noise pollution ordinances, parking, and external decorations.
3. Choose the Right Tenants
One of the first things to do before renting to a tenant is to screen them to decide if they are suitable, for example, are they financially able to pay rent on time? Will they take care of the property? Are they legally permitted to rent the property? Did they leave their last rented property in good condition?
To find out if a potential tenant is suitable, it is advisable to do some research on them as well as requesting a background check, credit check, and rental history. Commonly, this process is performed by a property management company who will assist you and the tenant to ensure the tenant is well placed to rent your property which will save you from headaches in the future.
4. You Need a Detailed Rental Contract
After finding a tenant, you will need to sign a rental contract outlining a variety of terms and clauses relating to the rental period, payment terms, security deposit, inspections, damages, maintenance and repairs, and late fees.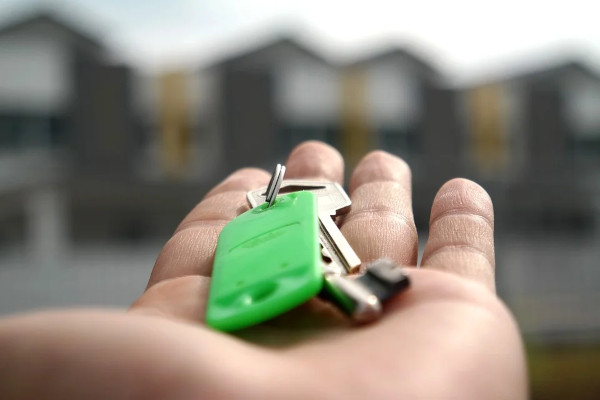 Drafting a contract can be time-consuming and potentially troublesome in the future if clauses are incorrectly written or conditions are completely omitted. These errors could cause serious problems leading to legal or financial damages, which any landlord wants to avoid.
Make sure that you take care of detailed paperwork related to contracts, tenant screening, inspections, payment terms, security deposits, rent collection, maintenance and repairs, and security. Both the landlord and the tenant must understand every clause and detail in the rental contract to reduce the risk of litigation in the future.
A property rental business can be lucrative, however, there are several guidelines, regulations, and rules to follow for it to run smoothly and turn a profit. When managing a larger property portfolio it becomes more necessary to hire a property management team who can manage your property including finding tenants, writing the rental contract, ensuring you are following rental laws, collecting rent, and scheduling maintenance.