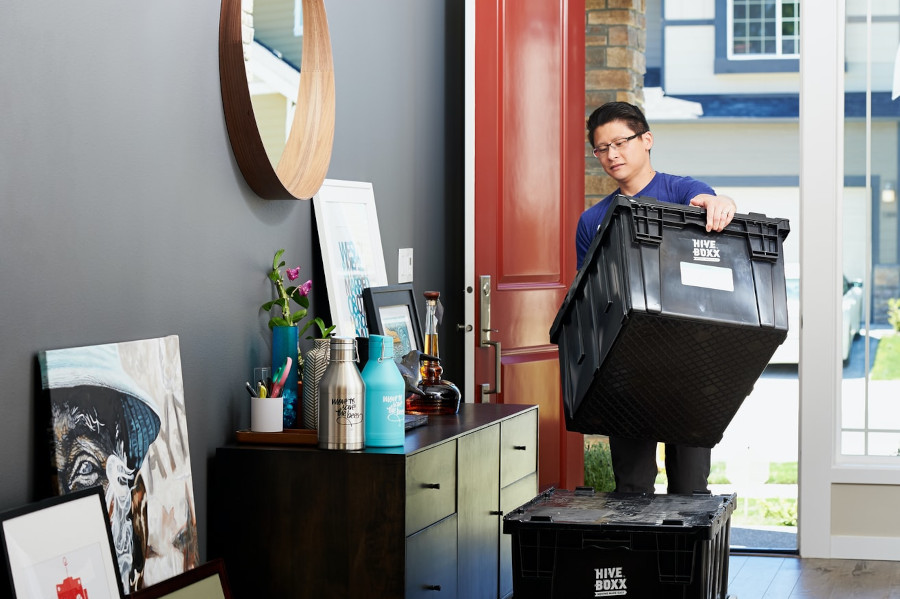 One of the most difficult things to part with when renting a property is the security deposit. It is common practice for landlords to request tenants put down a deposit equivalent to at least one month's rent. The reason behind this is to ensure that the tenant sticks to their side of the rental agreement, pays their rent on time and looks after the property for the duration of their contract. Unfortunately, many tenants report not receiving their rental deposits back in full at the end of their lease. Whether this is for legitimate reasons or as a result of certain miscommunications, there is no doubt that it is a financial blow.
If you are a financially savvy tenant looking not to fall prey to this somewhat dubious practice followed by certain landlords and agencies, here are a few tips that can help ensure you receive your deposit back in full at the end of the tenancy.
Do a Through Inventory
When moving into a property, it is normal to be asked to do an inventory to account for all of the items of furniture that are present in the property. It is also an opportunity to raise the landlord's attention to any faulty appliances or damage that is already visible in the property. Sadly, many tenants make the mistake of avoiding this task, which could lead to breakages or damages that they are unduly charged for at the end of the tenancy. It's important to do a proper inventory and formally present these issues to the landlord at the very beginning.
Get Photographic Evidence of Any Damages
Taking photos of any damage you notice when you're moving in will serve you well should any disagreement occur upon moving out. It is wise to take all the photos when the property is empty and before you move your own furniture in. Store the pictures in a dedicated file that you can access when you need to.
Read Your Lease Properly
Your rental agreement contains the details of everything that is allowed or not allowed in the property. It will likely contain clauses regarding pets, painting, parking and even general maintenance. Be sure to read carefully before signing a rental agreement. If there is something you don't understand, speak to your landlord or agent to have it addressed. If you can demonstrate that you've abided by the terms of your lease, then you won't experience any deductions from your deposit when you leave.
Do a Deep Clean When You Leave
While most people will clean up their rental space themselves before moving out, it is advisable to use one of the professional move out cleaning services in your area to get the job done properly. These trained cleaners will ensure that your landlord has nothing to complain about when you decide it's time to move.
Anyone who has rented in the past will tell you that getting your deposit back isn't always straightforward. Follow these simple tips to minimize deductions from your deposit at the end of your tenancy.