Air Conditioning For Your Home
In these articles you'll find out more about air conditioning, like, why it is important to keep the air in your house clean and why it's important to have an air conditioner. What are the most common A/C problems and how can you fix them?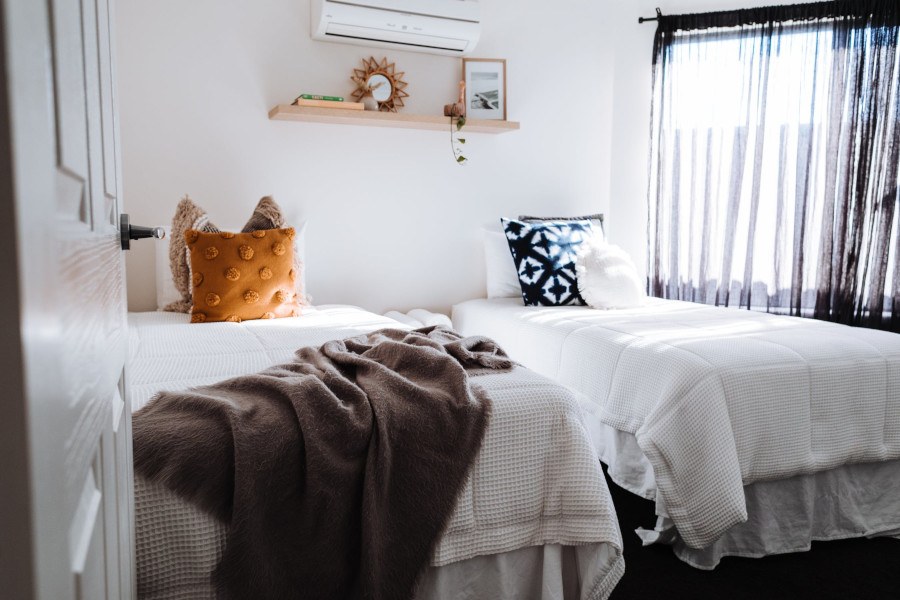 A critical point in deciding one or the other is to find out whether your apartment is outfitted with a central air system before deciding on anything. Some apartments come with...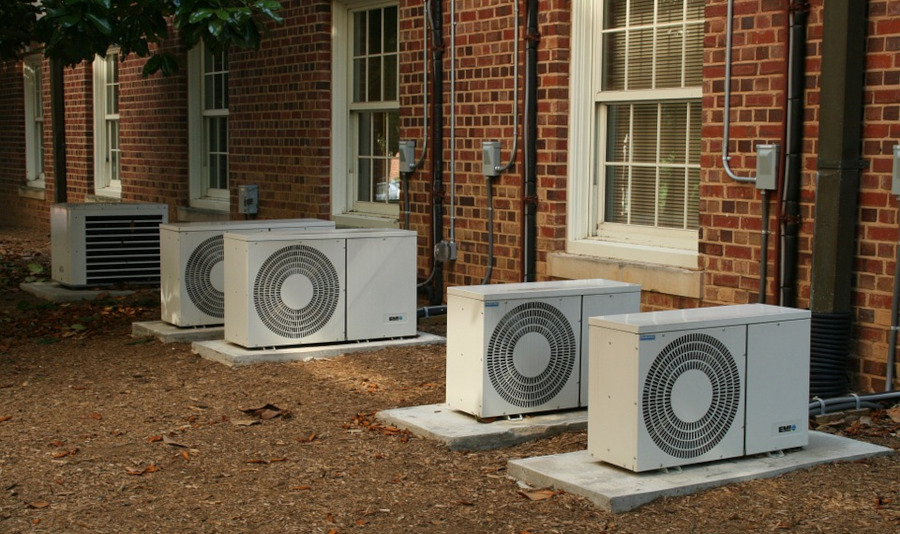 Getting rid of indoor air pollutants and maintaining indoor air quality should be your topmost priority. Here are the four ways you can maintain your home's AC unit.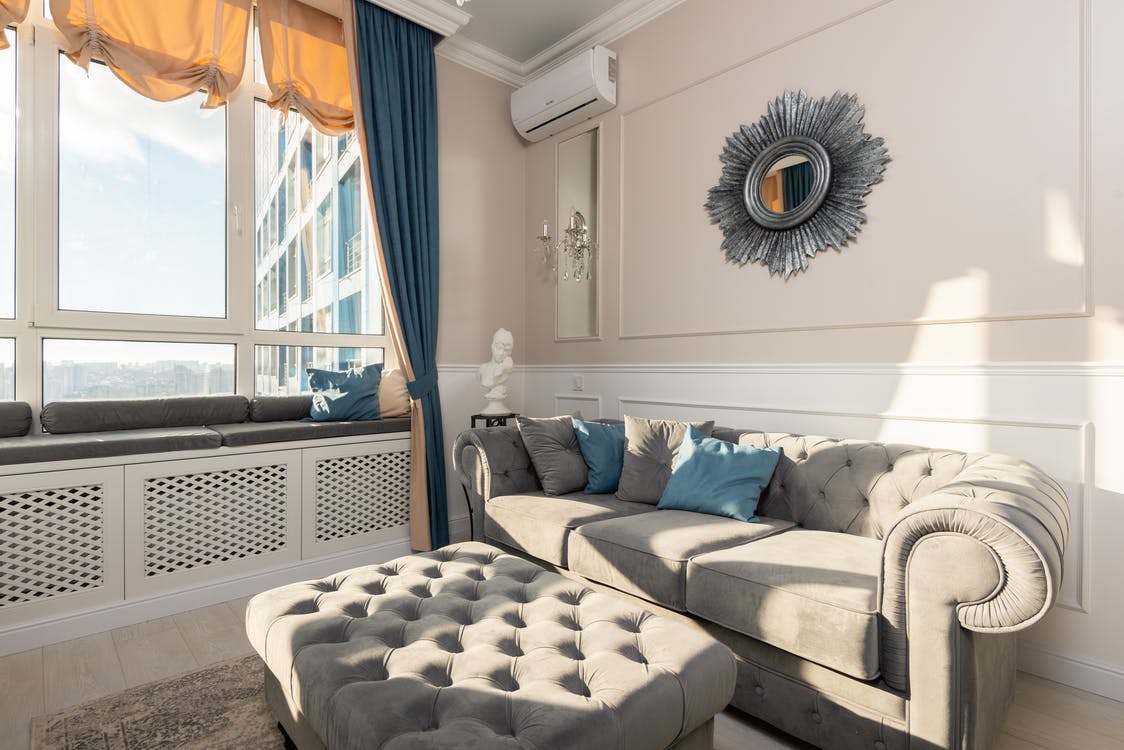 The air in your house comes in through the windows, door, and ventilations. The air indoors can build up high air pollutants, gases, dust, gases, and moisture. You need to keep the air...