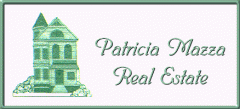 Tel: (617) 497-4500
Fax: (617) 497-9111
Email: patsapts@earthlink.net

Sorry, there are currently no matching listings.
Please check back later
or call for the most up-to-date list.

As a convenience, search our site for listings in selected other towns.
Call us if you want to see any of them.

Powered by and © Copyright 1995- BostonApartments.comsm
All rights reserved.