Located at:
4 Yawkey Way
Kenmore Square,
Boston, MA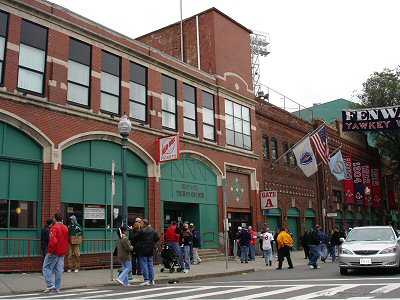 Photo by Eric Boyer, copyright 2004

Built in 1912, this is one of the oldest and and smallest ball parks in the country. Home to the BOSTON RED SOX, the likes of Babe Ruth, Ted Williams, Carl Yastremski have all challenged the famous Green Monster in left field. Games are played from April through October.


Photo by Eric Boyer, copyright 2006

Fenway Park is the home of the 2013, 2007, 2004, 1918, 1916, 1915, 1912, and 1903 World Champions. Fenway Park was the site of the 100th World Series Championship where the Red Sox beat the St. Louis Cardinals for the World Championship in 2004. The first World Series took place on what is now part of Northeastern University property in 1903. The winning team was the Boston Red Sox.

The Boston Red Sox have won 8 out of 12 Baseball World Series that they have participated in.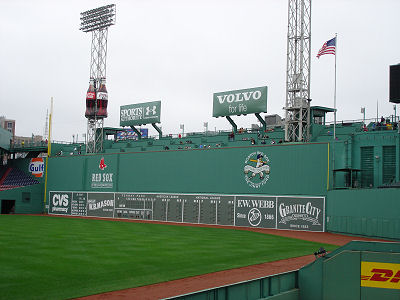 Photo by Eric Boyer, copyright 2006

Buy your Boston Red Sox Tickets today!


SCHEDULE AND TICKET INFO:
(617)-267-8661


TO CHARGE TICKETS:
(617)-267-1700


GROUP SALES:
(617)-262-1915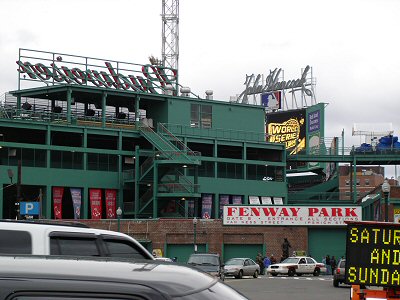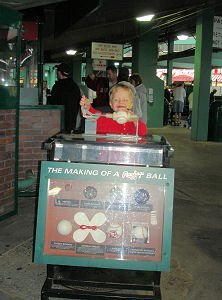 Photo by Eric Boyer, copyright 2004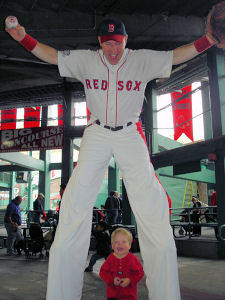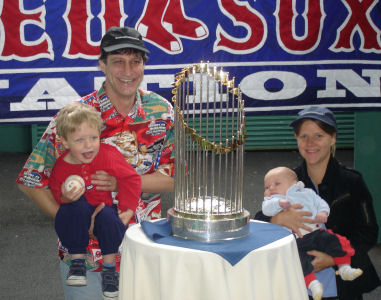 Click Here for the Official Fenway Park website


© Copyright 1995- BostonApartments.com sm All rights reserved.