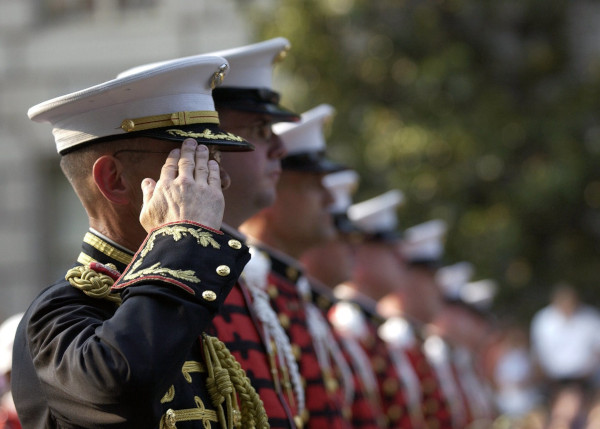 Before initiating legal action against a customer, large corporations and institutions are often aware of the importance of validating military service. The Servicemembers Civil Relief Act also has sanctioned for non-compliance by those who deal with servicemembers. Those in the rental property management industry, in particular, should be aware of their responsibilities under the act and the necessity of conducting frequent background checks on all potential tenants.
In one instance, a landlord in Michigan evicted his tenants and took their things because they hadn't paid their rent. One of the occupants, on the other hand, was now serving in the Army.
Verifying military service history
The landlord did not seek a court order and did not verify the military status of the renters as required by law.
His conviction for breaking the SCRA was reduced to a class A misdemeanor after he agreed to plead guilty. After that, the judge sentenced him to six months in jail, one year of supervised release, a $1,000 fine, and a $15,300.28 reparation payment.
Even though the penalty seems severe, the SCRA's broad interpretation supports it. It has become increasingly difficult for the Department of Justice to enforce the SCRA during the past few years. Predatory lending practices that target service members are a contributing factor.
Many SCRA enforcement actions may be settled with monetary fines by the courts. Courts are willing to apply criminal law in some instances, as demonstrated by this case.
SCRA's Eviction Law
Landlords cannot remove a service member or their family members without the permission of a court, according to Cornell University Law School Legal Information Institute.
The service member's or his or her family's primary abode is located on the premises.
The rent is less than $3,851 per month (as of 2019).
Military service must be verified by landlords who wish to dismiss tenants protected by the Service Members Civil Relief Act (SCRA). It is possible for the court to do one of two things if a servicemember's capacity to pay agreed rent is materially affected by his or her service.
As a first step, the eviction procedures may be put on hold for up to 90 days. However, the court may impose lengthier or shorter suspensions from time to time.
Altering the lease obligations such that both parties are protected is another option.
Without first verifying military service and obtaining a court order, anybody who knowingly participates or even attempts to participate in an eviction or distress of property rented by a serving member or dependant is subject to penalties or jail, or both.
Assistance with Verification enlistment in the military
Eviction protections afforded to servicemembers under the SCRA are taken very seriously by courts. The Servicemembers Civil Relief Act Centralized Verification Service can assist landlords who deal with servicemen and women. When it comes to placing an order, it only takes a few minutes, is inexpensive, and even gives notarized evidence for court.
This article was published on 12/29/21.