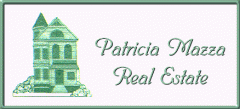 Tel: (617) 497-4500
Fax: (617) 497-9111
Email: patsapts@earthlink.net

Rental in Cambridge - Mid Cambridge


No Fee Cat OK
Fainwood Circle (off Fayette Street close to Cambridge St and Inman Sq)--Single House...Charming and cozy 2 bedroom on 2 floors with excellent kitchen and baths plus dining room and living room. Laundry in the unit. Central Air, nice hardwood floors and small outdoor space. Deleaded.
Cat OK
This listing is not being advertised.
Contact for more information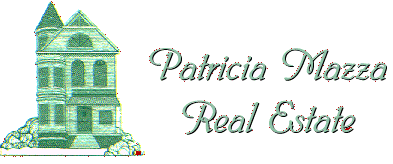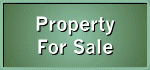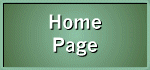 All listings are offered on
an Equal Opportunity Basis.


SAY YOU SAW IT ON BOSTON APARTMENTS!


Back to the Agencies
Back to the Classifieds

© Copyright 1995- Boston Apartments.comsm
All rights reserved.