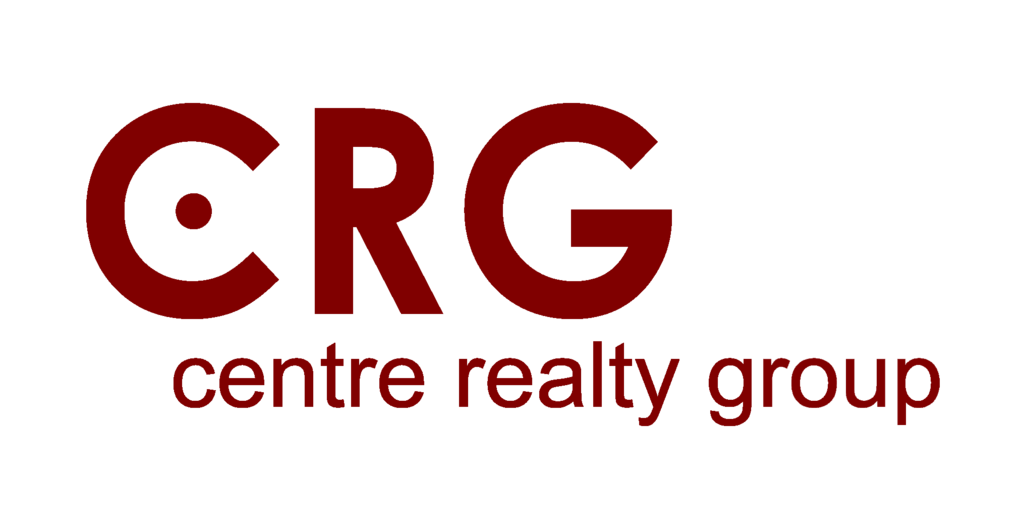 This listing is not being advertised.
---
NEWTON -
Price: $5,000 Available: Now.
3 BEDROOM - 3.5 BATH - 8 Rooms - 2438 SqFt. Single family

This wonderful Tudor style home is located on a highly desirable private street in beautiful Chestnut Hill. Situated moments from the Reservoir, Boston College, Boston University, the Longwood Medical area, and downtown Boston. Less than 3/4 mile to the Green Line. The home has more than 2400 square feet of living space and features 3 bedrooms, 3.5 baths, and an attached 2 car garage. NO PETS - Garage+Driveway

Listing#-11559435



Click any picture to enlarge it.


__________________________________________________________
1280 Centre Street, Newton, MA 02459 Tel 617.332.0077 Fax 617.332.3737

460 Main Street, Watertown, MA 02472 Tel 617.393.3477 Fax 617.393.3425

384 Washington Street, Brighton, MA 02135 Tel 617.787.4700 Fax 617.787.4701

2012 Centre Street, West Roxbury, MA 02132 Tel 617.469.4040 Fax 617.469.8774