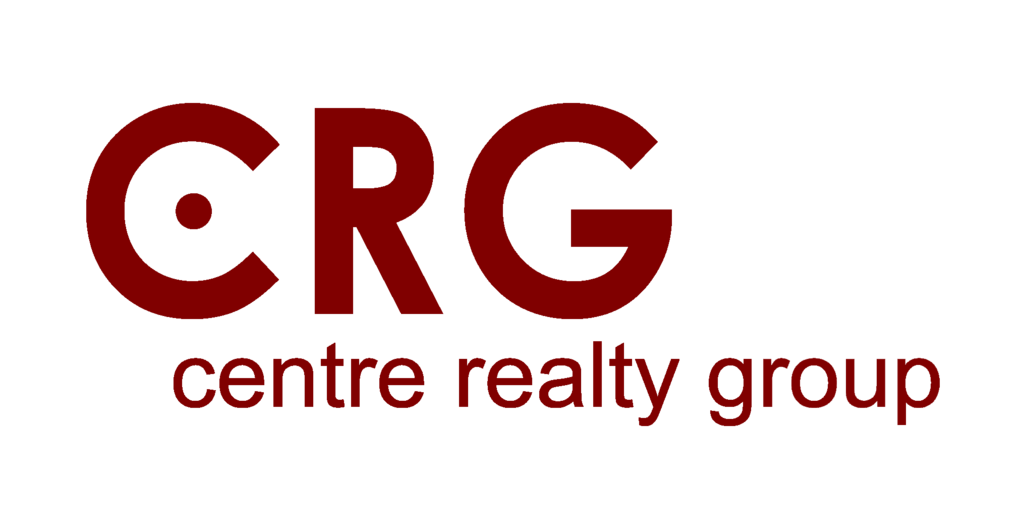 This listing is not being advertised.
---
BROOKLINE -
Available: Now.
1 BEDROOM - 1 BATH Floor#:

- Quiet apartment front facing amazing city view! - 10-foot ceilings - Traditional woodwork - Hardwood floors - Elevator in building - Laundry room on ground floor. - Private parking spaces available for an additional $275/month. - Walking distance from Green line T stops - Shopping and Restaurants within walking distance Cat OK - Available parking Off street

Listing#-11639023



Click any picture to enlarge it.


__________________________________________________________
1280 Centre Street, Newton, MA 02459 Tel 617.332.0077 Fax 617.332.3737

460 Main Street, Watertown, MA 02472 Tel 617.393.3477 Fax 617.393.3425

384 Washington Street, Brighton, MA 02135 Tel 617.787.4700 Fax 617.787.4701

370 Chestnut Hill Ave, Cleveland Circle Tel 617.739.7000 Fax 617.487.5727