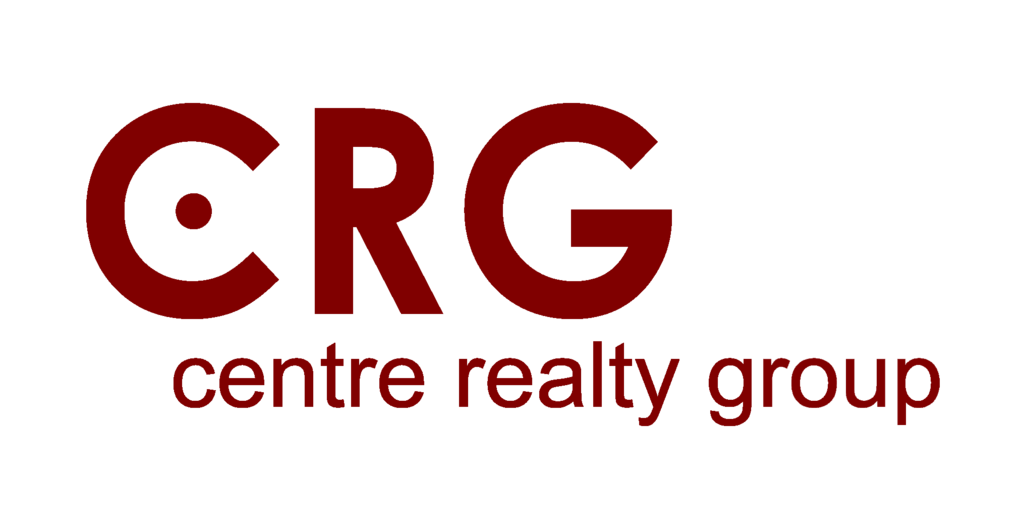 This listing is not being advertised.
---
BOSTON - BRIGHTON -
Price: $3,300 Available: Now.
3 BEDROOM - 2.5 BATH - 1760 SqFt. Modern Four family

3 bedroom and 2.5 bath immaculate brand new beautiful house build,Its a huge room can easily fit King bed and have high ceiling Huge walk in closet Attached private bathroom with dual sink 3 giant anderson windows sunny and hardwood floor Its Private . . .Its a loft and looks like a luxury hotel 1 Parking in the back of the house Good size closet All hardwood floor Built in selves 3 Giant windows Will be sharing Full bath which is in the same floor Laundry in Unit - NO PETS - 2 parking Off street

Listing#-122980098



Click any picture to enlarge it.


__________________________________________________________
1280 Centre Street, Newton, MA 02459 Tel 617.332.0077 Fax 617.332.3737

460 Main Street, Watertown, MA 02472 Tel 617.393.3477 Fax 617.393.3425

384 Washington Street, Brighton, MA 02135 Tel 617.787.4700 Fax 617.787.4701

370 Chestnut Hill Ave, Cleveland Circle Tel 617.739.7000 Fax 617.487.5727