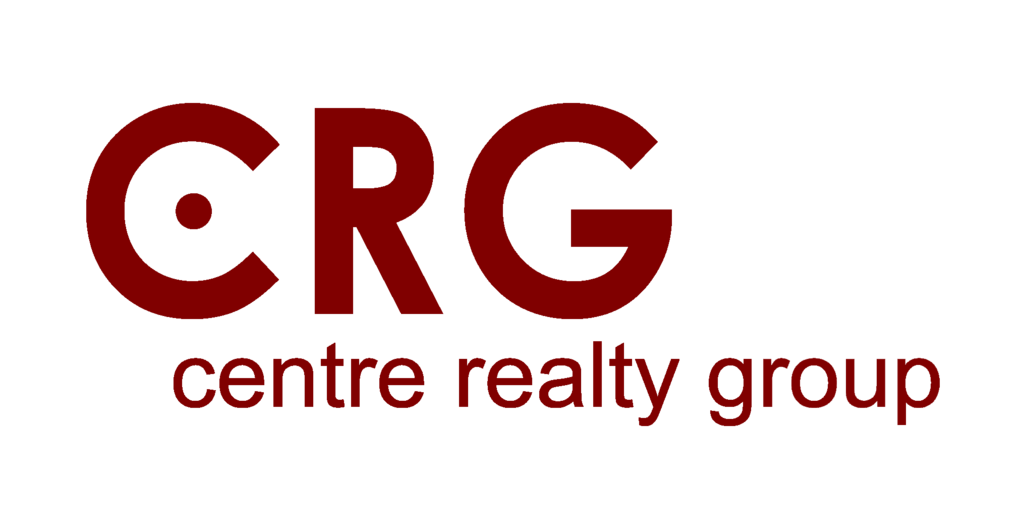 This listing is not being advertised.
---
BOSTON - BRIGHTON -
Price: $1,750 Available: Now.
2 BEDROOM - 1 BATH - 5 Rooms - 450 SqFt. Condo

Good location, Great view of Commonwealth Ave. but needs some TLC. Laundry is a public laundry in the same building but you have to go outside to enter. Laundry - Pet Friendly -

Listing#-142055457



Click any picture to enlarge it.


__________________________________________________________
1280 Centre Street, Newton, MA 02459 Tel 617.332.0077 Fax 617.332.3737

460 Main Street, Watertown, MA 02472 Tel 617.393.3477 Fax 617.393.3425

384 Washington Street, Brighton, MA 02135 Tel 617.787.4700 Fax 617.787.4701

2012 Centre Street, West Roxbury, MA 02132 Tel 617.469.4040 Fax 617.469.8774