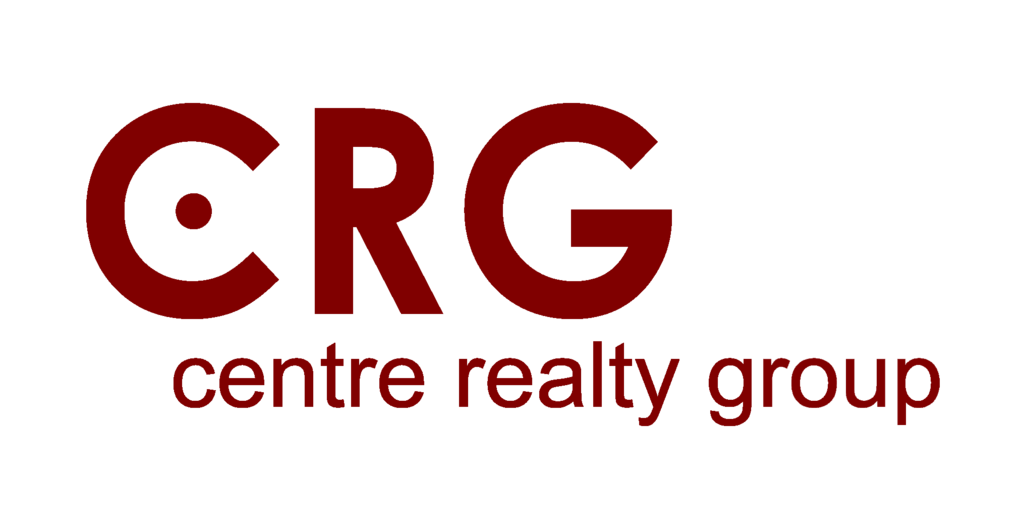 This listing is not being advertised.
---
BOSTON - DORCHESTER -
Price: $1,660
1 BEDROOM - 1 BATH Apartment Building

Milton/Dorchester Lower Mills Description: Dorchester Lower Mills, home of the Baker Chocolate Factory Apartments, is one of Boston's many historically rich neighborhoods. The renovated mill buildings that now make up the Baker Chocolate Factory Apartments were once an operating chocolate mill and represent a pre-eminent Dorchester landmark. The neighborhood abounds with boutique shops, restaurants, grocery stores, parks and more! Today, Dorchester Lower Mills is an upcoming and thriving community with an eye on the future. Laundry - On street

Listing#-142058166



Click any picture to enlarge it.


__________________________________________________________
1280 Centre Street, Newton, MA 02459 Tel 617.332.0077 Fax 617.332.3737

460 Main Street, Watertown, MA 02472 Tel 617.393.3477 Fax 617.393.3425

384 Washington Street, Brighton, MA 02135 Tel 617.787.4700 Fax 617.787.4701

2012 Centre Street, West Roxbury, MA 02132 Tel 617.469.4040 Fax 617.469.8774