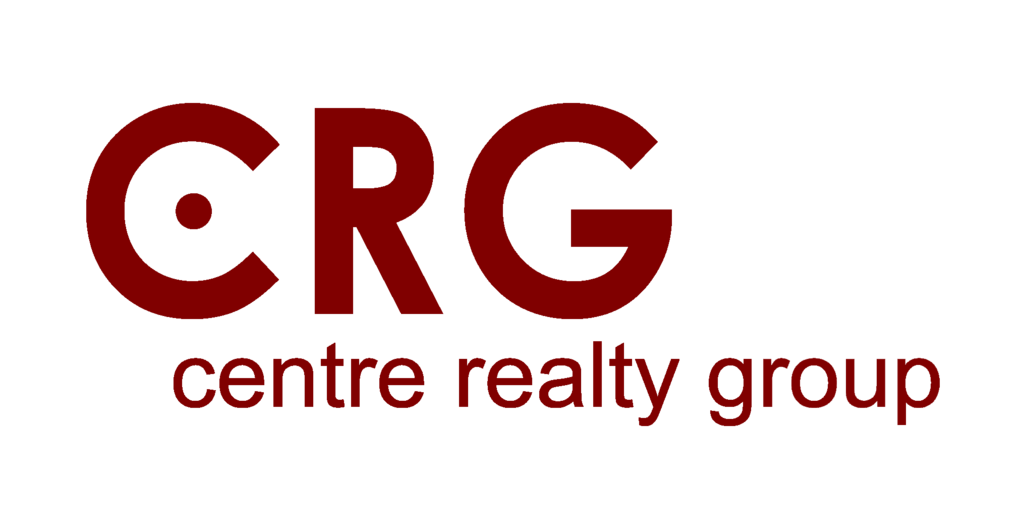 Rental in Watertown


1/2 Fee NO PETS
Watertown 3 Bed, 1 Bath, Great Location!!
Sunny splashed 3 Bedrooms, first floor of 2 family, Great location Near Target,Watertown mall, Arsenal mall,and Home Depot. Close to Bus. Glamorous hardwood floors, fenced yard, porch, Quiet street.Utilities not included. 2 Off street parking included. Laundry Nearby Tandem
NO PETS
Tenant pays heat. Heat Type: Oil Tenant pays hot water. Hot Water heated by Gas
This listing is not being advertised.
Features and amenities
Hardwood Floors
Pantry
Dining room
Owner occupied

Eat-in-kitchen
Gas range
Porch
Yard

Contact for more information

__________________________________________________________
1280 Centre Street, Newton, MA 02459 Tel 617.332.0077 Fax 617.332.3737

460 Main Street, Watertown, MA 02472 Tel 617.393.3477 Fax 617.393.3425

384 Washington Street, Brighton, MA 02135 Tel 617.787.4700 Fax 617.787.4701

370 Chestnut Hill Ave, Cleveland Circle Tel 617.739.7000 Fax 617.487.5727