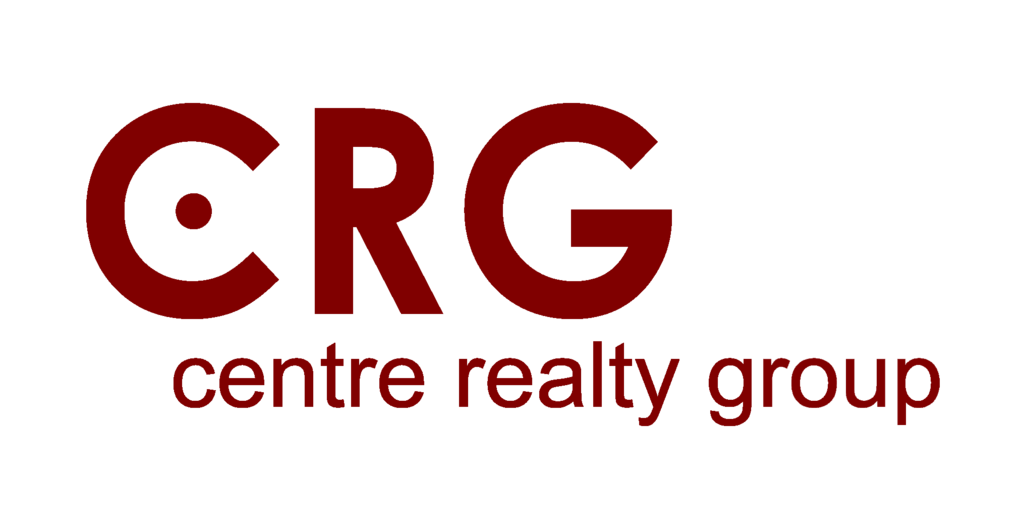 This listing is not being advertised.
---
CAMBRIDGE - EAST CAMBRIDGE -
Price: $2,800
2 BEDROOM - 2 BATH Apartment Building

Amazing 2 bedroom 2 bathroom town house in East Cambridge just steps from the Cambridge Side Galleria and the Lechmere MBTA green line stop. The unit offers two floor of living space with the living room and kitchen on the ground level and the bedrooms on the second floor. The kitchen features granite counter tops and stainless steel appliances. The bottom floor also features hardwood floors where as the upper floor bedrooms are carpeted. Washer and dryer are in unit! NO PETS - Available parking

Listing#-142768224



Click any picture to enlarge it.


__________________________________________________________
1280 Centre Street, Newton, MA 02459 Tel 617.332.0077 Fax 617.332.3737

460 Main Street, Watertown, MA 02472 Tel 617.393.3477 Fax 617.393.3425

384 Washington Street, Brighton, MA 02135 Tel 617.787.4700 Fax 617.787.4701

2012 Centre Street, West Roxbury, MA 02132 Tel 617.469.4040 Fax 617.469.8774