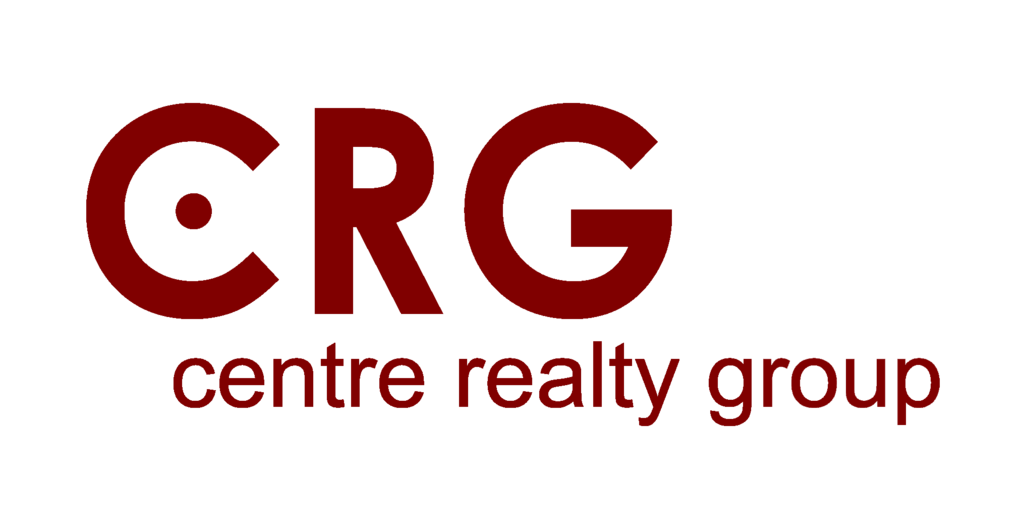 This listing is not being advertised.
---
NEWTON -
Price: $1,900 Available: Now.
1 BEDROOM - 1 BATH Floor#: 2 Condo

Wonderful waterfront Apartment with fabulous views from this second floor one bdrm beautiful apt overlooking Crystal Lake. Modern eat in kitchen w/ D&D and new wooden cabinets. Queen size bdrm, modern bath. Close to Newton Centre Green line and shops. Basement Coin Laundry - NO PETS - 1 parking Off street

Listing#-142810301



Click any picture to enlarge it.


__________________________________________________________
1280 Centre Street, Newton, MA 02459 Tel 617.332.0077 Fax 617.332.3737

460 Main Street, Watertown, MA 02472 Tel 617.393.3477 Fax 617.393.3425

384 Washington Street, Brighton, MA 02135 Tel 617.787.4700 Fax 617.787.4701

370 Chestnut Hill Ave, Cleveland Circle Tel 617.739.7000 Fax 617.487.5727