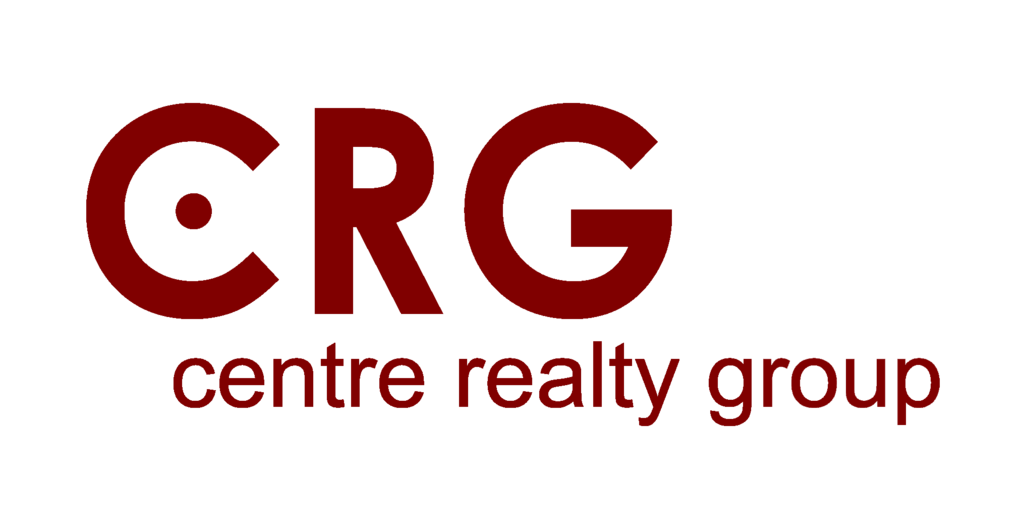 This listing is not being advertised.
---
NEWTON -
Price: $1,950 Available: Now.
2 BEDROOM PLUS - 1 BATH - 1100 SqFt. Duplex

This huge side-by-side duplex-style apartment feels like a single family! Featuring separate entrances front and back, a beautiful eat-in kitchen with granite counter tops and stainless appliances, modern bath, spacious bow front living room, two generously sized bedrooms on the second floor, and a bonus finished space on the third floor ideal for a home office. Ample parking in your separate driveway. Enormous back yard perfect for enjoying your summer barbeques! Laundry and storage in your private basement. Convenient to the 59 bus and several express buses into Boston. Basement Free Laundry - Cat OK - 2 parking Driveway

Listing#-142992588



Click any picture to enlarge it.


__________________________________________________________
1280 Centre Street, Newton, MA 02459 Tel 617.332.0077 Fax 617.332.3737

460 Main Street, Watertown, MA 02472 Tel 617.393.3477 Fax 617.393.3425

384 Washington Street, Brighton, MA 02135 Tel 617.787.4700 Fax 617.787.4701

2012 Centre Street, West Roxbury, MA 02132 Tel 617.469.4040 Fax 617.469.8774