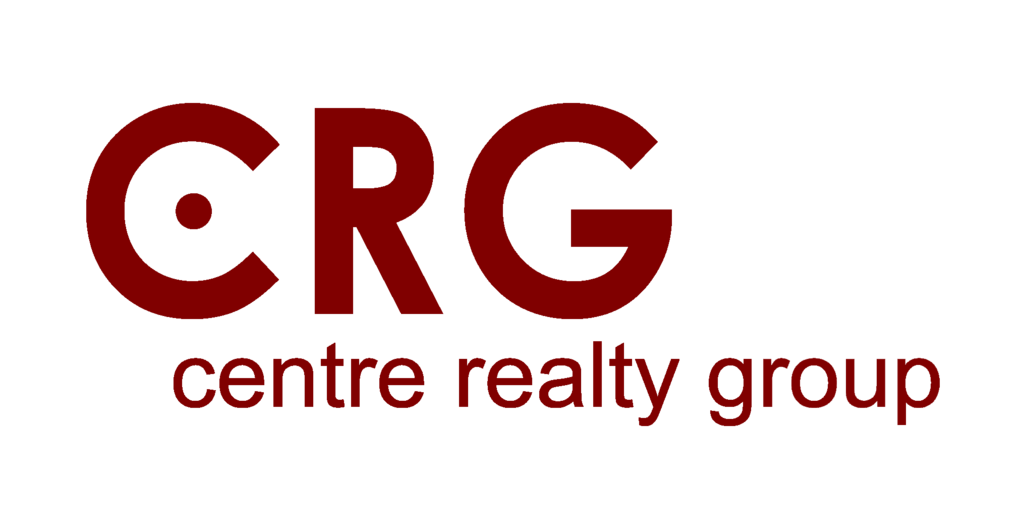 This listing is not being advertised.
---
BROOKLINE -
Price: $3,875 Available: Now.
4 BEDROOM - 2 BATH - 2025 SqFt. Floor#: 2nd/3rd Two Family

4+ Bed,2 BA, on 2 Flrs of Modern Duplex:Modern,Sunny,Clean,Huge,Immaculate,HIGH Ceilings&Spacious Unit!This is 2/3 of a 2 Family House in the Devotion School Area! It has a 'State of The Art, New Kitchen, Maytag Center,' Pantries; Near Three (3) -Ts- with Many Walk-In Closets& Near A Terrific Town Park with:Tennis;Basketball; Playground;Picnic&Frisbee Areas! This Home in the Excellent Devotion School Area! It IS the Size of an Actual Home; It is a Unique Enormous Modern Apt=2/3 of a 2 Family Duplex Home! It has an Outdoor Deck of its own, which is very private and lovely! Laundry in Unit - NO PETS - 1 parking Off street $150.

Listing#-143859363



Click any picture to enlarge it.


__________________________________________________________
1280 Centre Street, Newton, MA 02459 Tel 617.332.0077 Fax 617.332.3737

460 Main Street, Watertown, MA 02472 Tel 617.393.3477 Fax 617.393.3425

384 Washington Street, Brighton, MA 02135 Tel 617.787.4700 Fax 617.787.4701

2012 Centre Street, West Roxbury, MA 02132 Tel 617.469.4040 Fax 617.469.8774