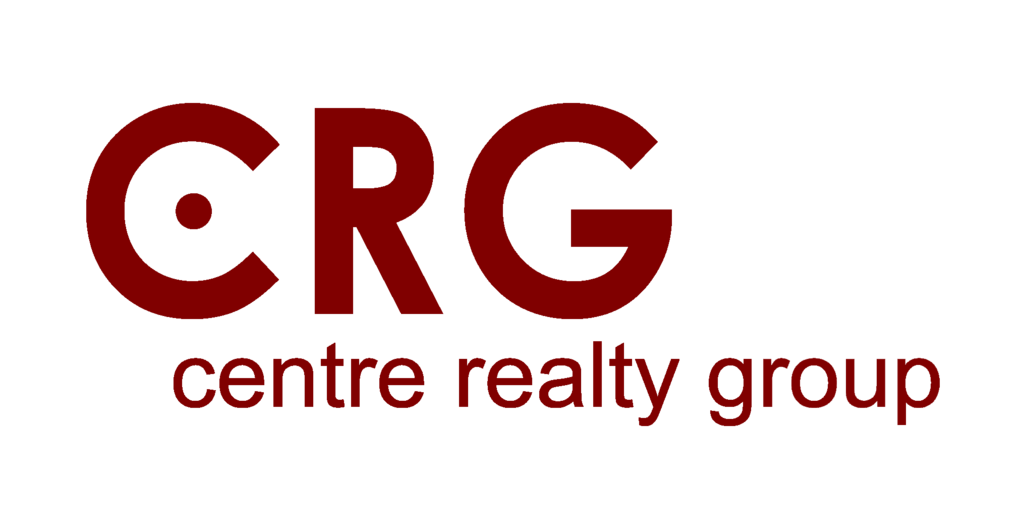 This listing is not being advertised.
---
BROOKLINE -
Price: $1,635 Available: Now.
STUDIO - 1 BATH Apartment Building

on site laundry, a newly installed high-speed elevator, original features and details (Like hardwood flooring, bathroom tiling and kitchen cabinetry), 24 hour emergency maintenance, and on-site, separately rented parking spaces. Cat OK -

Listing#-143968610



Click any picture to enlarge it.


__________________________________________________________
1280 Centre Street, Newton, MA 02459 Tel 617.332.0077 Fax 617.332.3737

460 Main Street, Watertown, MA 02472 Tel 617.393.3477 Fax 617.393.3425

384 Washington Street, Brighton, MA 02135 Tel 617.787.4700 Fax 617.787.4701

370 Chestnut Hill Ave, Cleveland Circle Tel 617.739.7000 Fax 617.487.5727