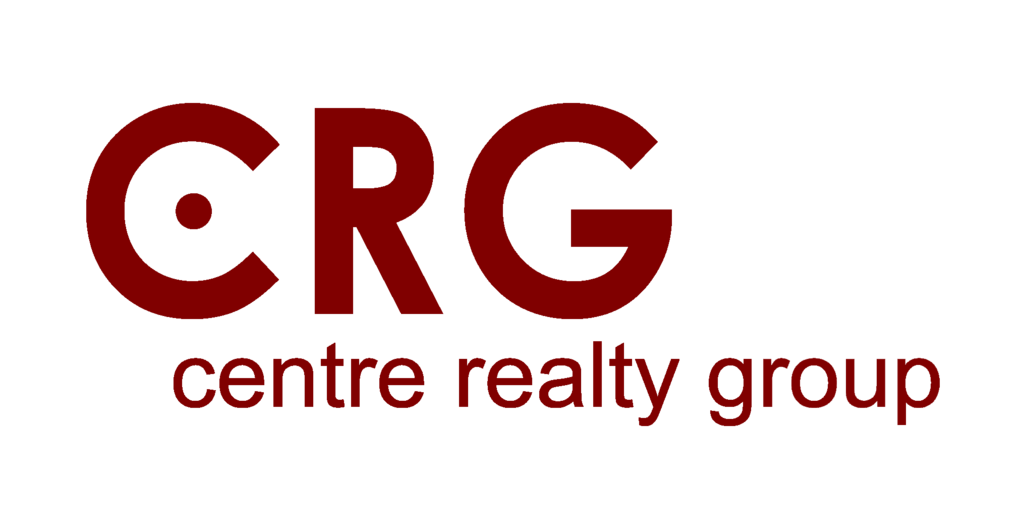 This listing is not being advertised.
---
BROOKLINE - COOLIDGE CORNER -
Price: $4,000 Available: Now.
4 BEDROOM PLUS - 2 BATH - 3000 SqFt. Two Family

HUGE SPECTACULAR four/five bedroom (one bedroom has two connecting rooms) apartment in a huge brick two family house (second floor) located on Verndale Street off of Harvard (across the street from T.J.MAX) and located between Coolidge Corner and Commonwealth Avenue in Brookline. A short walk to a Park and to shopping. Huge fully equipped eat in kitchen. Large Living room. Two full baths. Hardwood floors. DECK. Front porch. FREE LAUNDRY and Storage in basement. FOUR HUGE BEDROOMS with large closets. Short to COMMONWEALTH AVENUE B LINE. A short commute to Boston University. Short distance to Harvard Street shops. 10-minutes VIA BUS NO. 66 TO LONGWOOD MEDICAL AREA. Basement Free Laundry - NO PETS - Available parking $150.

Listing#-144087203



Click any picture to enlarge it.


__________________________________________________________
1280 Centre Street, Newton, MA 02459 Tel 617.332.0077 Fax 617.332.3737

460 Main Street, Watertown, MA 02472 Tel 617.393.3477 Fax 617.393.3425

384 Washington Street, Brighton, MA 02135 Tel 617.787.4700 Fax 617.787.4701

2012 Centre Street, West Roxbury, MA 02132 Tel 617.469.4040 Fax 617.469.8774