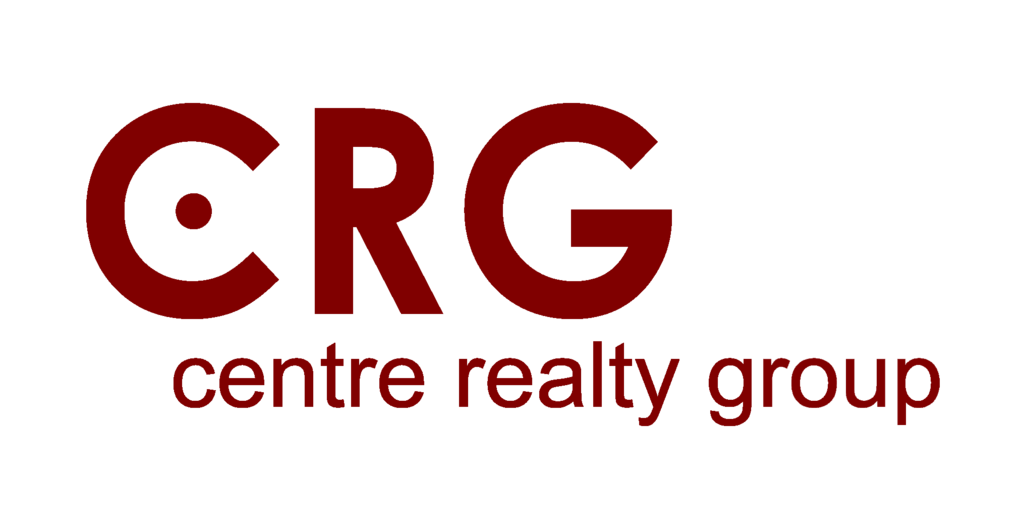 This listing is not being advertised.
---
BOSTON - BRIGHTON -
Price: $3,100 Available: Now.
4 BEDROOM - 2.5 BATH - 1150 SqFt. Floor#: 2 Two Family

4 BD ,Newly renovated with open floor plan from living room to a new kitchen with large sit down island and new appliances including microwave,refinished hardwood floors,renovated bathroom,computer room plenty of closet space,3 season porch,great location handy to all public trans. and Mass. NO PETS - Available parking Off street $75.

Listing#-145195530



Click any picture to enlarge it.


__________________________________________________________
1280 Centre Street, Newton, MA 02459 Tel 617.332.0077 Fax 617.332.3737

460 Main Street, Watertown, MA 02472 Tel 617.393.3477 Fax 617.393.3425

384 Washington Street, Brighton, MA 02135 Tel 617.787.4700 Fax 617.787.4701

2012 Centre Street, West Roxbury, MA 02132 Tel 617.469.4040 Fax 617.469.8774