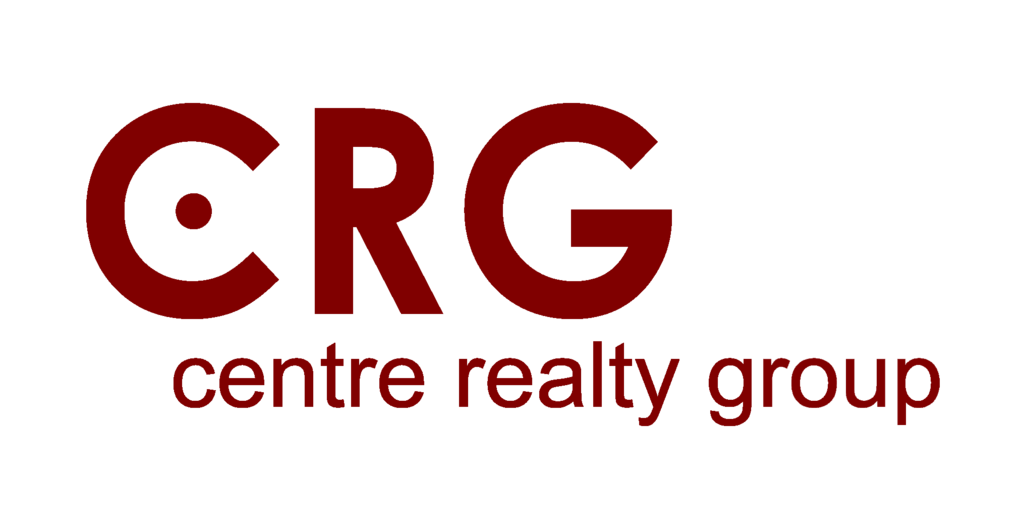 This listing is not being advertised.
---
SOMERVILLE -
Price: $4,400 Available: 09/01/16.
5 BEDROOM - 2 BATH - 1500 SqFt. Floor#: 2nd/3rd Two Family

5 Bedrooms/2 Full Bathrooms -Great Location near shopping , walk to Porter T -Clean and Convenient Apartment on Springhill on a residential street - 10-12 minutes walk to Porter Sq. -Private Front & Back Porches -Two full bathrooms (One is Brand New) -Laundry in-unit (Laundryroom off of kitchen) -Eat-In-Kitchen -Hardwood Floors -Second & Third Floor of a 2-family House -Garage & Non-garage Parking Available Laundry in Unit - Cat OK - Off street $110.

Listing#-147075819



Click any picture to enlarge it.


__________________________________________________________
1280 Centre Street, Newton, MA 02459 Tel 617.332.0077 Fax 617.332.3737

460 Main Street, Watertown, MA 02472 Tel 617.393.3477 Fax 617.393.3425

384 Washington Street, Brighton, MA 02135 Tel 617.787.4700 Fax 617.787.4701

2012 Centre Street, West Roxbury, MA 02132 Tel 617.469.4040 Fax 617.469.8774