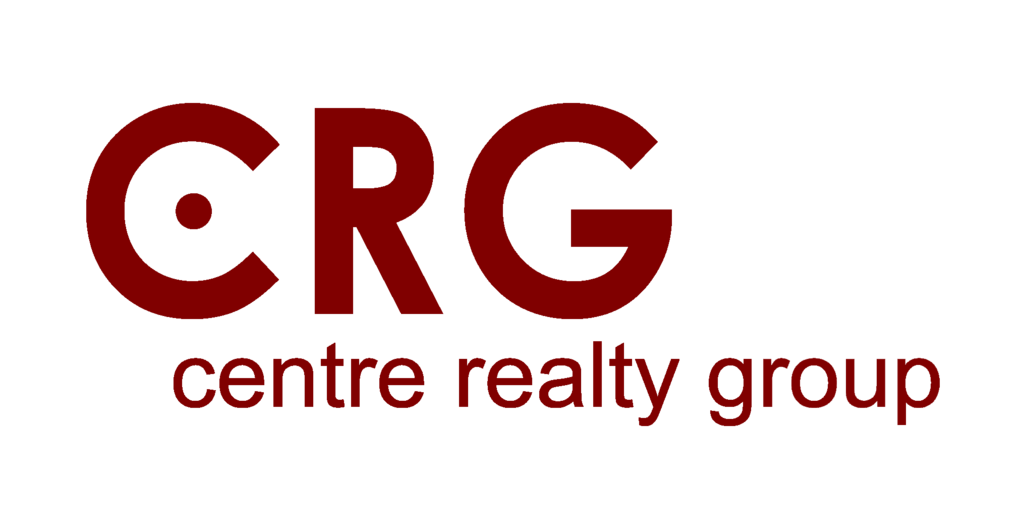 This listing is not being advertised.
---
SOMERVILLE -
Price: $2,300 Available: Now.
3 BEDROOM - 1 BATH Two Family

Clean and Beautiful 5 room/2 bedroom Apartment with 1 bathroom Brand New Kitchen installed in September '12 with Dishwasher and Microwave Free Laundry in Basement Extra Storage in Basement Front and back porches Clean yard in back One parking spot included in Rent Cat negotiable Basement Free Laundry - Cat OK -

Listing#-147102319



Click any picture to enlarge it.


__________________________________________________________
1280 Centre Street, Newton, MA 02459 Tel 617.332.0077 Fax 617.332.3737

460 Main Street, Watertown, MA 02472 Tel 617.393.3477 Fax 617.393.3425

384 Washington Street, Brighton, MA 02135 Tel 617.787.4700 Fax 617.787.4701

2012 Centre Street, West Roxbury, MA 02132 Tel 617.469.4040 Fax 617.469.8774