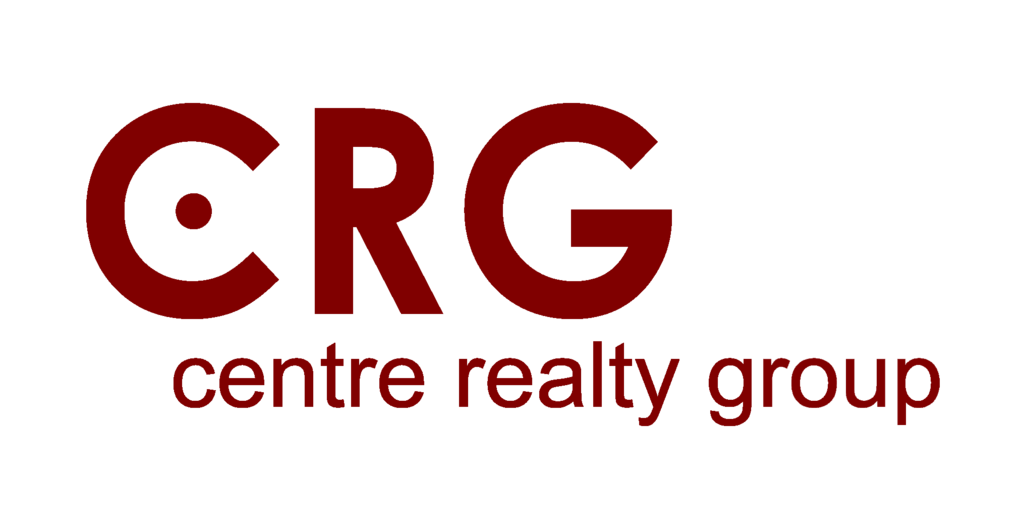 This listing is not being advertised.
---
NEWTON - CHESTNUT HILL - FEE NEGOTIABLE
Price: $2,400 Available: Now.
3 BEDROOM - 1 BATH - 1209 SqFt. Floor#: 2nd Colonial Two Family

3 bedroom/1 bath apartment in the trendy Chestnut Hill area walk to Boston College & BC T stop Green Line (B). Newly renovated Kitchen with New Cabinets and Granite counters, Glowing Hardwood floors, Beautiful view of quiet neighborhood, Off-street parking in driveway for about 3 cars. Utilities are not included. Living area of about 1,200 sq ft. Laundry Hook-up - NO PETS - 3 parking Garage+Driveway

Listing#-147373008



Click any picture to enlarge it.


__________________________________________________________
1280 Centre Street, Newton, MA 02459 Tel 617.332.0077 Fax 617.332.3737

460 Main Street, Watertown, MA 02472 Tel 617.393.3477 Fax 617.393.3425

384 Washington Street, Brighton, MA 02135 Tel 617.787.4700 Fax 617.787.4701

2012 Centre Street, West Roxbury, MA 02132 Tel 617.469.4040 Fax 617.469.8774