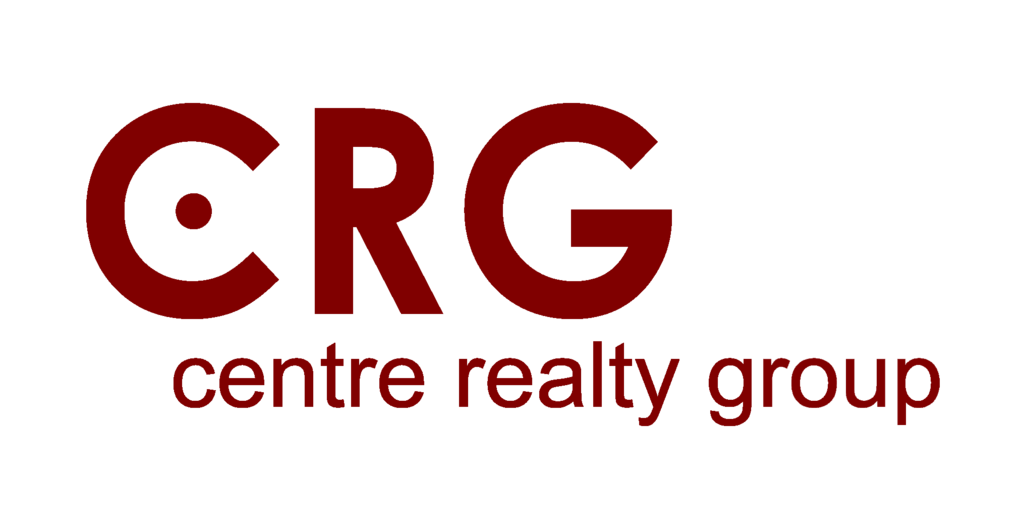 This listing is not being advertised.
---
NEWTON - CHESTNUT HILL - FEE NEGOTIABLE
Price: $2,300 Available: Now.
3 BEDROOM - 1 BATH - 1188 SqFt. Floor#: 2nd Colonial Two Family

Spacious 3 BR+sunroom, kitchen and living room, (no dining room)in a 2 family house, near T & BC, redone hardwood floors. A beautiful brick house. Located on a side street in the Chestnut Hill section of Newton, near the BC campus. Minutes to the Green Line station. Year round heated sunroom. Off-street parking. Laundry Hook-up - NO PETS - 3 parking Garage+Driveway

Listing#-147373008



Click any picture to enlarge it.


__________________________________________________________
1280 Centre Street, Newton, MA 02459 Tel 617.332.0077 Fax 617.332.3737

460 Main Street, Watertown, MA 02472 Tel 617.393.3477 Fax 617.393.3425

384 Washington Street, Brighton, MA 02135 Tel 617.787.4700 Fax 617.787.4701

2012 Centre Street, West Roxbury, MA 02132 Tel 617.469.4040 Fax 617.469.8774