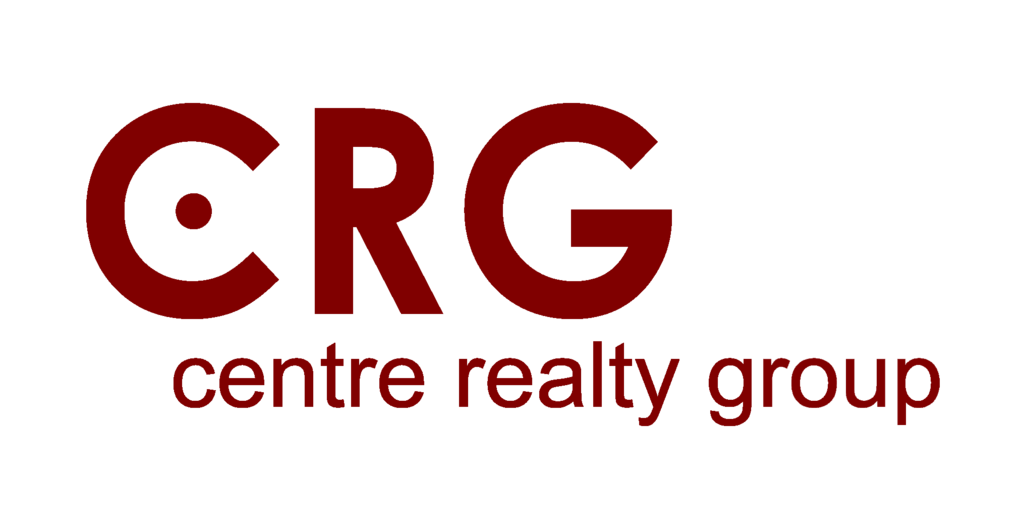 This listing is not being advertised.
---
WELLESLEY -
Price: $2,900 Available: Now.
2 BEDROOM - 2 BATH - 1150 SqFt. Floor#: 1st

Luxury very sunny 2 bedroom-2 bath townhome-style apartment with on the first floor. Great living dining space with private balcony. Convenient to Rt. 9, Rt. 128, Rt. 16 and the Mass Pike. Unit includes private garage, gas fireplace, in-unit full size washer and dryer, granite countertops, stainless steel appliances, wall to wall carpeting, walk-in closet and more. Laundry in Unit - Pet Friendly -

Listing#-147882239



Click any picture to enlarge it.


__________________________________________________________
1280 Centre Street, Newton, MA 02459 Tel 617.332.0077 Fax 617.332.3737

460 Main Street, Watertown, MA 02472 Tel 617.393.3477 Fax 617.393.3425

384 Washington Street, Brighton, MA 02135 Tel 617.787.4700 Fax 617.787.4701

2012 Centre Street, West Roxbury, MA 02132 Tel 617.469.4040 Fax 617.469.8774