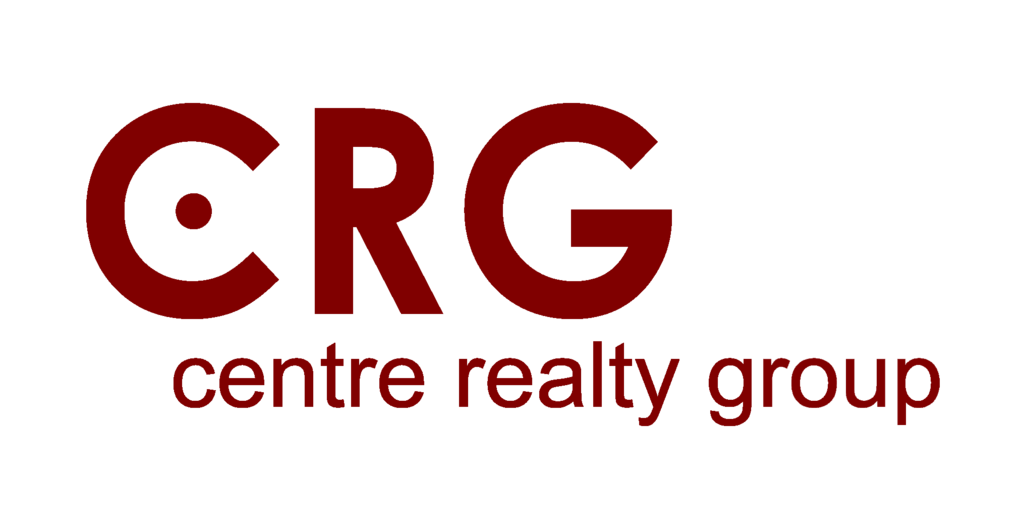 This listing is not being advertised.
---
SOMERVILLE -
Price: $3,200 Available: Now.
4 BEDROOM PLUS - 2 BATH - 9 Rooms Duplex

The apartment has beautiful, natural woodwork throughout! Newer windows, 3 season perch, rear deck, back yard! Laundry on site. Nice, one way, tree lined street. Safe, quiet neighborhood! Easy walk to Tufts! Near Bus to Davis T Redline as well! The place can be fully furnished at no extra charge! Laundry - NO PETS - Available parking Off street

Listing#-147955580



Click any picture to enlarge it.


__________________________________________________________
1280 Centre Street, Newton, MA 02459 Tel 617.332.0077 Fax 617.332.3737

460 Main Street, Watertown, MA 02472 Tel 617.393.3477 Fax 617.393.3425

384 Washington Street, Brighton, MA 02135 Tel 617.787.4700 Fax 617.787.4701

370 Chestnut Hill Ave, Cleveland Circle Tel 617.739.7000 Fax 617.487.5727