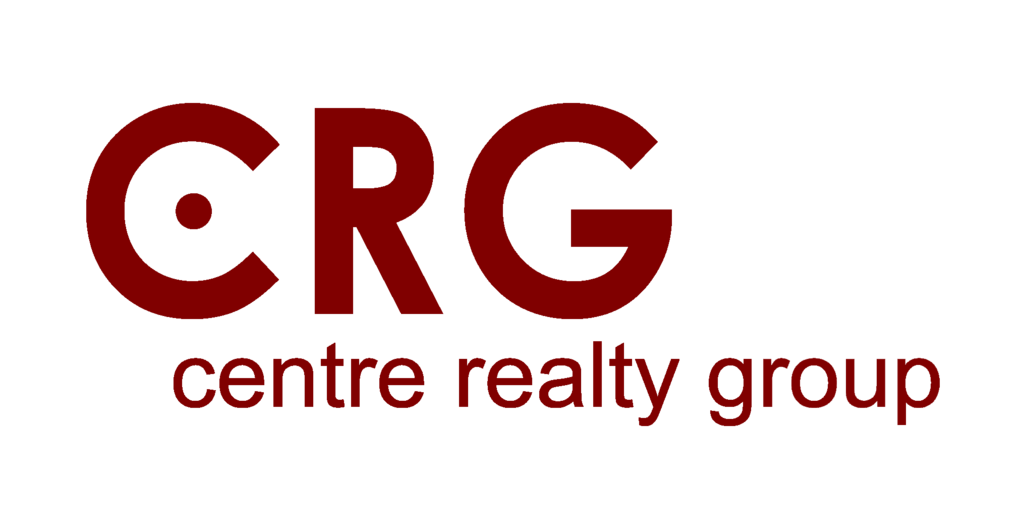 This listing is not being advertised.
---
CAMBRIDGE - KENDALL SQUARE -
Price: $2,400 Available: Now.
2 BEDROOM PLUS - 1 BATH Floor#: 3rd Apartment Building

Three bedrooms, five rooms on the third floor of building in Kendall Sq. Nice eat in kitchen and bright living room. Great location-about seven blocks away from Mass Ave. Cat OK -

Listing#-148126250



Click any picture to enlarge it.


__________________________________________________________
1280 Centre Street, Newton, MA 02459 Tel 617.332.0077 Fax 617.332.3737

460 Main Street, Watertown, MA 02472 Tel 617.393.3477 Fax 617.393.3425

384 Washington Street, Brighton, MA 02135 Tel 617.787.4700 Fax 617.787.4701

2012 Centre Street, West Roxbury, MA 02132 Tel 617.469.4040 Fax 617.469.8774