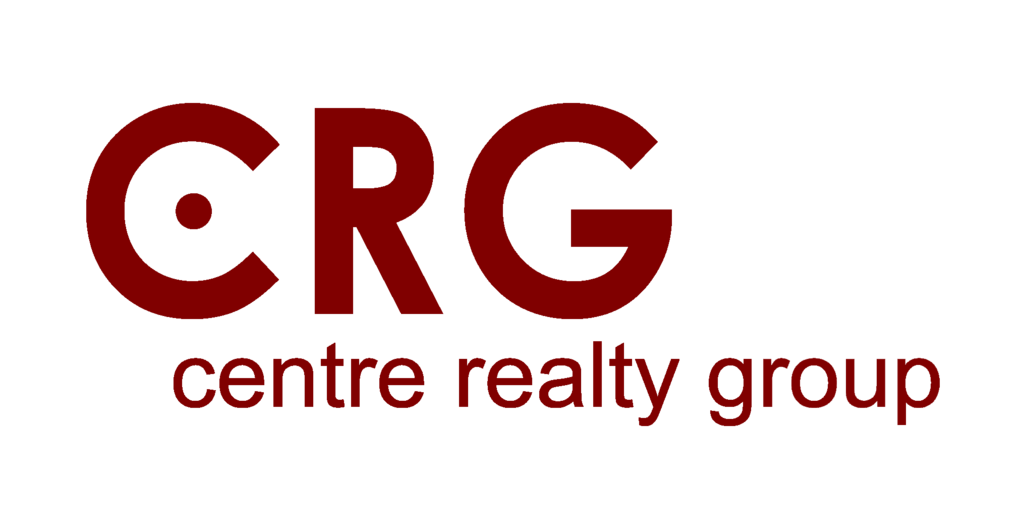 This listing is not being advertised.
---
WELLESLEY -
Price: $1,875 Available: Now.
1 BEDROOM PLUS - 1 BATH - 4 Rooms Floor#: 1 Victorian Three Family

Charming one bedroom apartment plus open deck and private sliding glass/screened porch off eat-in kitchen in well-maintained 1856 Victorian. A few minutes close to commuter rail, shops, banks, restaurants. Near trails. Washer/Dryer, hardwood floors, private parking for one car. NO PETS - 1 parking Off street

Listing#-148971369



Click any picture to enlarge it.


__________________________________________________________
1280 Centre Street, Newton, MA 02459 Tel 617.332.0077 Fax 617.332.3737

460 Main Street, Watertown, MA 02472 Tel 617.393.3477 Fax 617.393.3425

384 Washington Street, Brighton, MA 02135 Tel 617.787.4700 Fax 617.787.4701

370 Chestnut Hill Ave, Cleveland Circle Tel 617.739.7000 Fax 617.487.5727