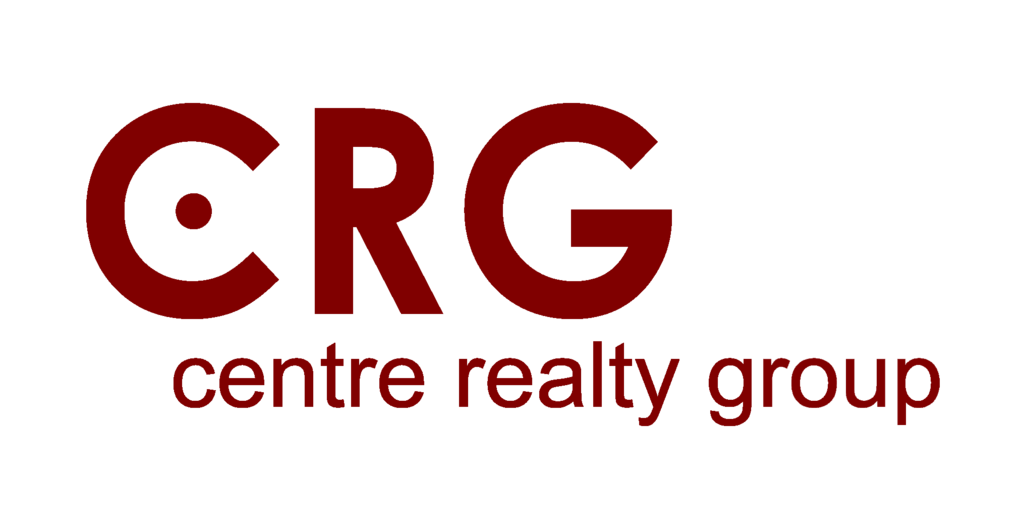 This listing is not being advertised.
---
BROOKLINE - COOLIDGE CORNER -
Price: $1,800 Available: 04/01/16.
1 BEDROOM - 1 BATH Floor#: Apartment Building

Brookline 1 bedroom ,includes heat and hot water. Nice kitchen separate from main room. 3rd floor. Laundry room and elevator in building. 10 foot ceilings. close to Green line at Brandon Hall. Laundry - Off street

Listing#-149130900



Click any picture to enlarge it.


__________________________________________________________
1280 Centre Street, Newton, MA 02459 Tel 617.332.0077 Fax 617.332.3737

460 Main Street, Watertown, MA 02472 Tel 617.393.3477 Fax 617.393.3425

384 Washington Street, Brighton, MA 02135 Tel 617.787.4700 Fax 617.787.4701

2012 Centre Street, West Roxbury, MA 02132 Tel 617.469.4040 Fax 617.469.8774