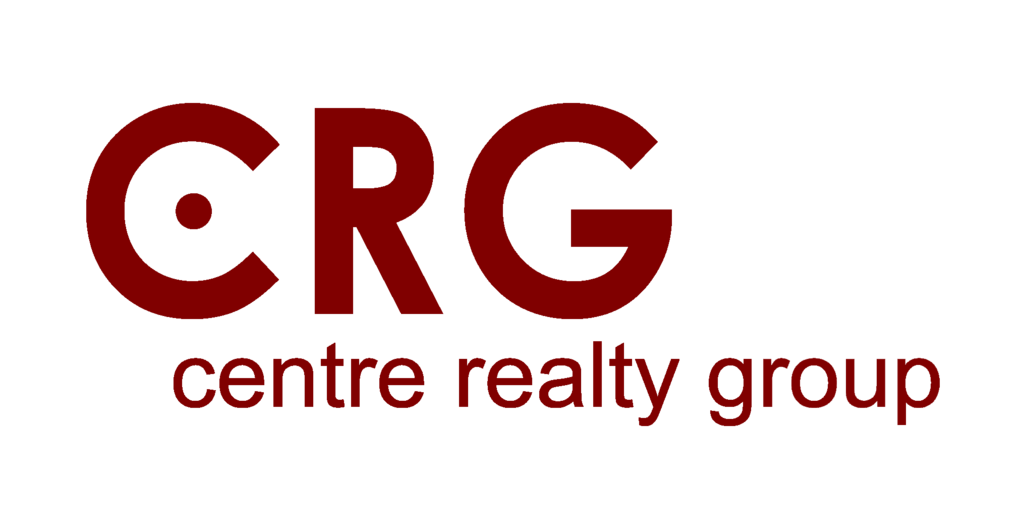 This listing is not being advertised.
---
BOSTON - BRIGHTON - 1/2 FEE
Price: $1,870
2 BEDROOM - 1 BATH

Absolutely amazing deal on a nice 2 bedroom apartment, this sunny, spacious apartment has hardwood floors, lots of newer windows, large bedrooms. No Fee

Listing#-151156673



Click any picture to enlarge it.


__________________________________________________________
1280 Centre Street, Newton, MA 02459 Tel 617.332.0077 Fax 617.332.3737

460 Main Street, Watertown, MA 02472 Tel 617.393.3477 Fax 617.393.3425

384 Washington Street, Brighton, MA 02135 Tel 617.787.4700 Fax 617.787.4701

2012 Centre Street, West Roxbury, MA 02132 Tel 617.469.4040 Fax 617.469.8774