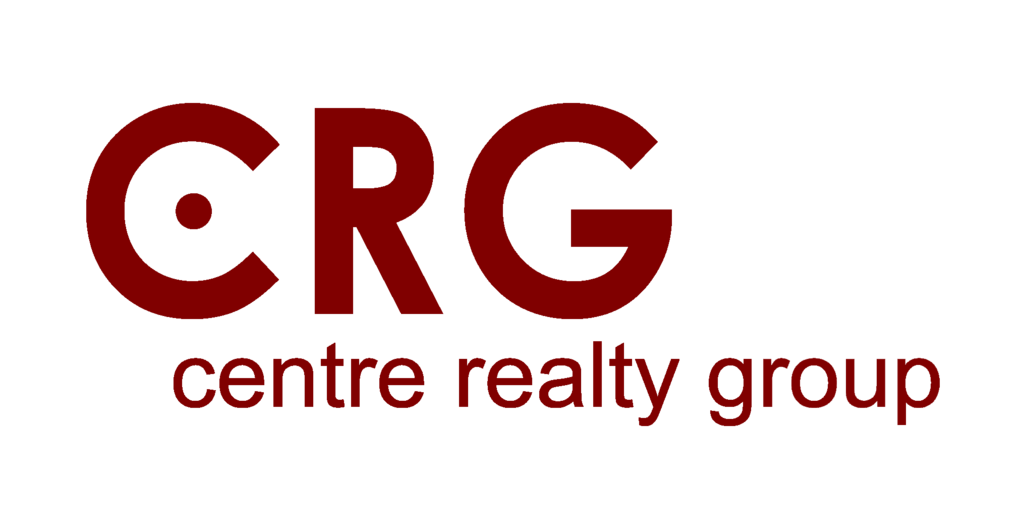 This listing is not being advertised.
---
BOSTON - JAMAICA PLAIN -
Price: $1,900 Available: Now.
2 BEDROOM - 1 BATH Floor#: 2 Condo

Light-filled, cozy, second floor apartment for rent in a lovely residential JP neighborhood. Two bedrooms, living room, dining room, bath, kitchen, pantry and two porches. Stainless steal appliances and in unit washer and dryer. Could possibly be rented as partially furnished if needed. Laundry in Unit - NO PETS - Available parking On street

Listing#-153152931



Click any picture to enlarge it.


__________________________________________________________
1280 Centre Street, Newton, MA 02459 Tel 617.332.0077 Fax 617.332.3737

460 Main Street, Watertown, MA 02472 Tel 617.393.3477 Fax 617.393.3425

384 Washington Street, Brighton, MA 02135 Tel 617.787.4700 Fax 617.787.4701

2012 Centre Street, West Roxbury, MA 02132 Tel 617.469.4040 Fax 617.469.8774