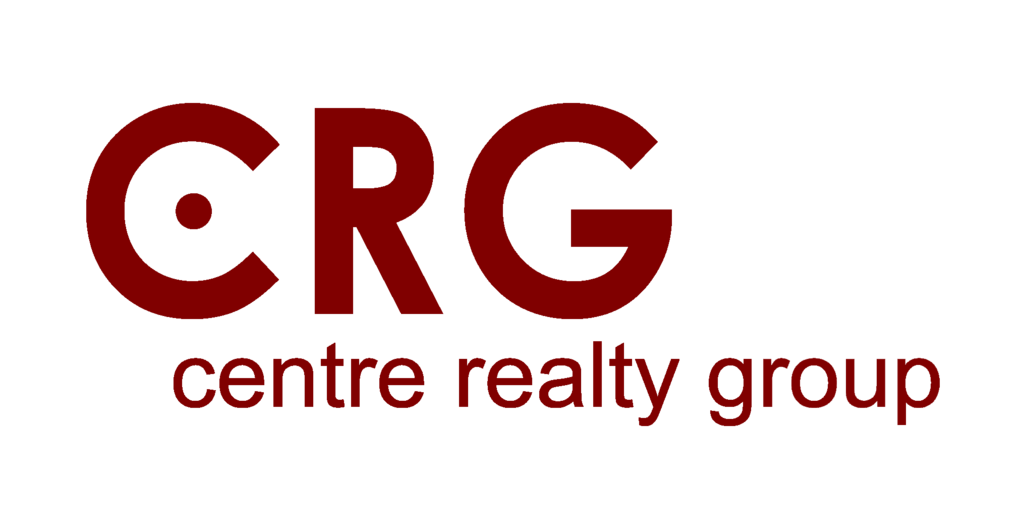 This listing is not being advertised.
---
NEWTON - CHESTNUT HILL -
Price: $1,485 Available: Now.
1 BEDROOM - 1 BATH

Newly renovated with a dine-in kitchen, a cozy living room and a spacious bedroom, this unit is perfect for everyone! RENTAL FEATURES Living room Stove / Oven Refrigerator Cable-ready COMMUNITY FEATURES Off-street parking On-street parking Pet Friendly - Off street

Listing#-155628904



Click any picture to enlarge it.


__________________________________________________________
1280 Centre Street, Newton, MA 02459 Tel 617.332.0077 Fax 617.332.3737

460 Main Street, Watertown, MA 02472 Tel 617.393.3477 Fax 617.393.3425

384 Washington Street, Brighton, MA 02135 Tel 617.787.4700 Fax 617.787.4701

2012 Centre Street, West Roxbury, MA 02132 Tel 617.469.4040 Fax 617.469.8774