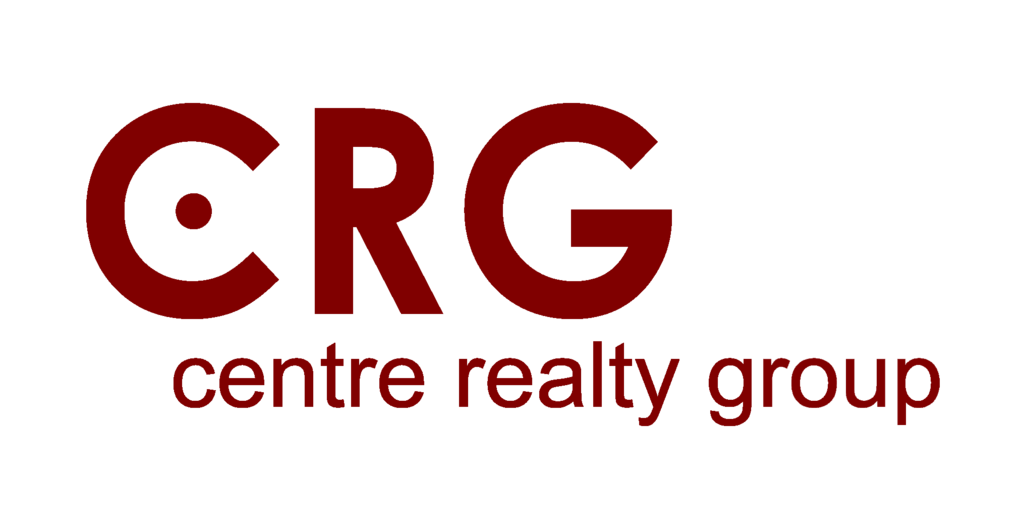 This listing is not being advertised.
---
NEWTON -
Price: $3,000 Available: Now.
3 BEDROOM - 1 BATH - 6 Rooms Single family

This single family, ranch style home is waiting for you! Beautiful hardwood floors throughout! Fire place in living room, dining area off kitchen, garage parking. Washer and dryer in basement with plenty of storage. Also has 3 season porch. Off Grove Street in Lower Falls. Cat OK - 2 parking Garage+Driveway

Listing#-156108900



Click any picture to enlarge it.


__________________________________________________________
1280 Centre Street, Newton, MA 02459 Tel 617.332.0077 Fax 617.332.3737

460 Main Street, Watertown, MA 02472 Tel 617.393.3477 Fax 617.393.3425

384 Washington Street, Brighton, MA 02135 Tel 617.787.4700 Fax 617.787.4701

2012 Centre Street, West Roxbury, MA 02132 Tel 617.469.4040 Fax 617.469.8774