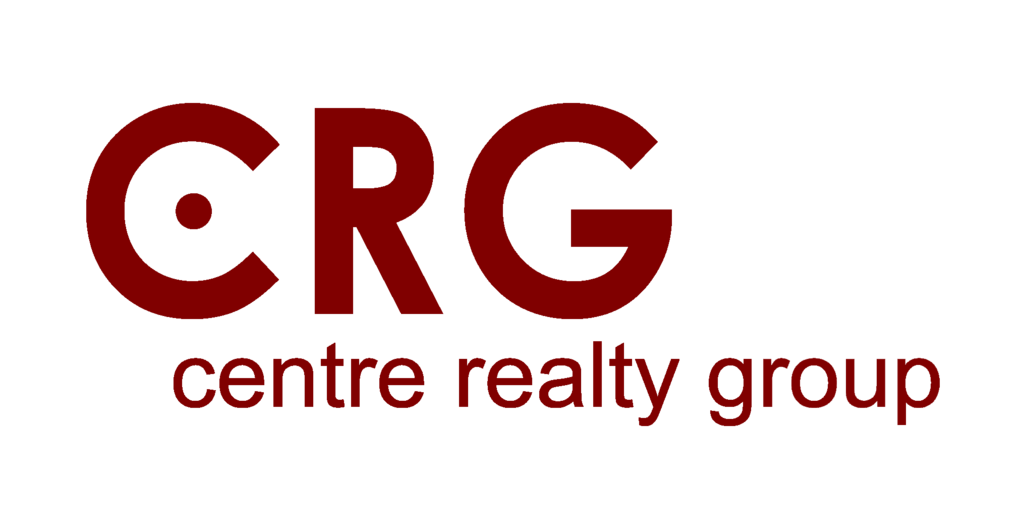 This listing is not being advertised.
---
NEWTON - HIGHLANDS - FULL FEE
Price: $2,650 Available: Now.
3 BEDROOM - 2 BATH Two Family

Beautiful brand new renovation of a townhouse style 3 bedroom 2 bath in the Newton Highlands and just 10 minutes to the Green D line train. Granite/ Stainless kitchen with dining area. Features include: Hardwood floors, Large living room with working fireplace, Brand New Baths, 1 car Garage under as well as 1 outside spot. Storage and Washer/Dryer hook ups in the basement. Nice yard for cook-outs. Laundry Hook-up - NO PETS - Available parking Garage+Driveway

Listing#-5349004



Click any picture to enlarge it.


__________________________________________________________
1280 Centre Street, Newton, MA 02459 Tel 617.332.0077 Fax 617.332.3737

460 Main Street, Watertown, MA 02472 Tel 617.393.3477 Fax 617.393.3425

384 Washington Street, Brighton, MA 02135 Tel 617.787.4700 Fax 617.787.4701

370 Chestnut Hill Ave, Cleveland Circle Tel 617.739.7000 Fax 617.487.5727