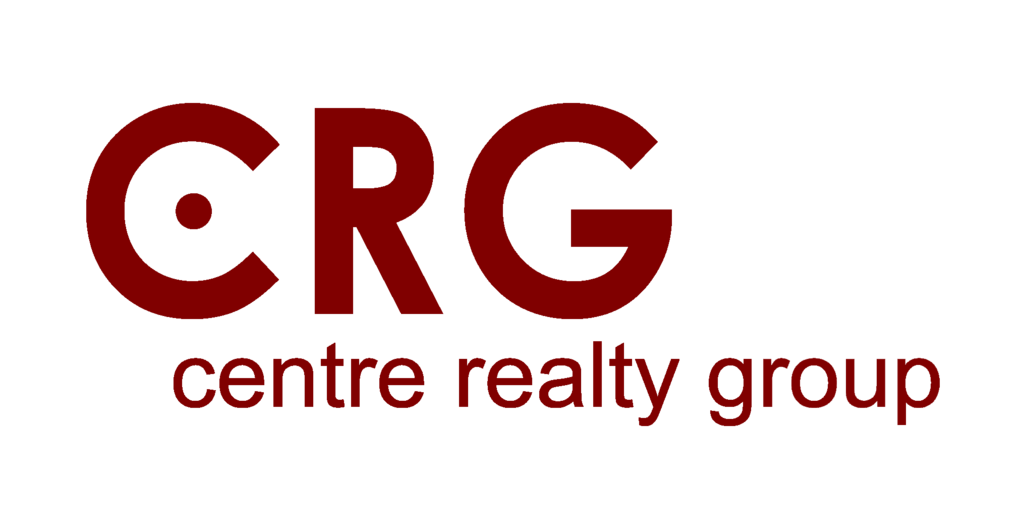 This listing is not being advertised.
---
WELLESLEY - 1/2 FEE
Price: $1,350 Available: Now.
1 BEDROOM - 1 BATH Four family

WELLESLEY SQUARE One Bedroom Apartment Nice large older style apartment perfect for single. Close to Wellesley College, Babson, Dover, Natick, Framingham and Newton. Within sight of the commuter train. Large living room, kitchenette, bedroom combination. Full sized tile bath with tub and shower. Gorgeous hardwood floors all around. Price includes all utilities (THAT'S RIGHT - ALL) and may be rented furnished or unfurnished.Parking available at $75/month. NO PETS -

Listing#-5580507



Click any picture to enlarge it.


__________________________________________________________
1280 Centre Street, Newton, MA 02459 Tel 617.332.0077 Fax 617.332.3737

460 Main Street, Watertown, MA 02472 Tel 617.393.3477 Fax 617.393.3425

384 Washington Street, Brighton, MA 02135 Tel 617.787.4700 Fax 617.787.4701

2012 Centre Street, West Roxbury, MA 02132 Tel 617.469.4040 Fax 617.469.8774