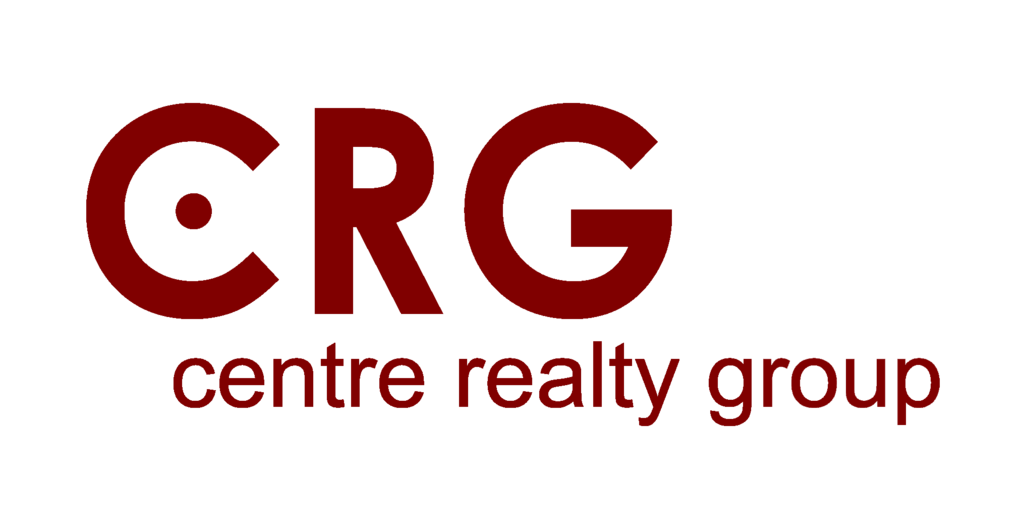 This listing is not being advertised.
---
WELLESLEY -
Price: $3,500 Available: Now.
4 BEDROOM - 2.5 BATH Victorian Two Family

Renovated Sun-Filled Victorian Duplex House. (2 units side by side) in quiet scenic neighborhood 5 min. walk to Commuter Train and 25 min.ride to Boston. Short walk to Wellesley Square, shops, parks,tennis,bike trails, new Wellesley Library, and Town Beach ( Morses Pond). 7 rooms 4 bedrooms 2.5 baths, spacious living room and dining room off kitchen with granite countertops, stainless refrigerator, and self-cleaning gas stove and microwave. D&D. Refinished hardwood floors and high ceilings throughout. Energy efficient replacement windows. Washer/Dryer in full basement. Garage, extra storage, and window A/C units. Wellesley has best school system. Basement Free Laundry - Pet Friendly - 3 parking Garage

Listing#-5622890



Click any picture to enlarge it.


__________________________________________________________
1280 Centre Street, Newton, MA 02459 Tel 617.332.0077 Fax 617.332.3737

460 Main Street, Watertown, MA 02472 Tel 617.393.3477 Fax 617.393.3425

384 Washington Street, Brighton, MA 02135 Tel 617.787.4700 Fax 617.787.4701

2012 Centre Street, West Roxbury, MA 02132 Tel 617.469.4040 Fax 617.469.8774