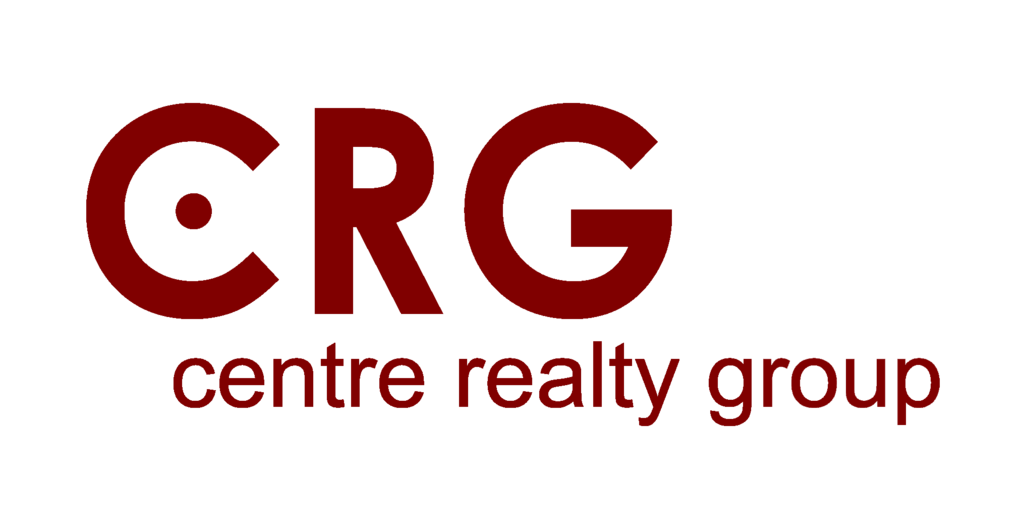 This listing is not being advertised.
---
NEWTON - NEWTON CORNER -
Price: $1,875 Available: Now.
3 BEDROOM - 1 BATH Floor#: 3 Four family

3 in great location on third floor of multi family! Close to MBTA Express bus & Mass Pike. Full kitchen, two to three car parking, coin-op laundry next door. one block from Newton Corner, MBTA express bus and Mass Pike. Coin-Op Laundry Room - NO PETS - 2 parking Off street

Listing#-5661358



Click any picture to enlarge it.


__________________________________________________________
1280 Centre Street, Newton, MA 02459 Tel 617.332.0077 Fax 617.332.3737

460 Main Street, Watertown, MA 02472 Tel 617.393.3477 Fax 617.393.3425

384 Washington Street, Brighton, MA 02135 Tel 617.787.4700 Fax 617.787.4701

370 Chestnut Hill Ave, Cleveland Circle Tel 617.739.7000 Fax 617.487.5727