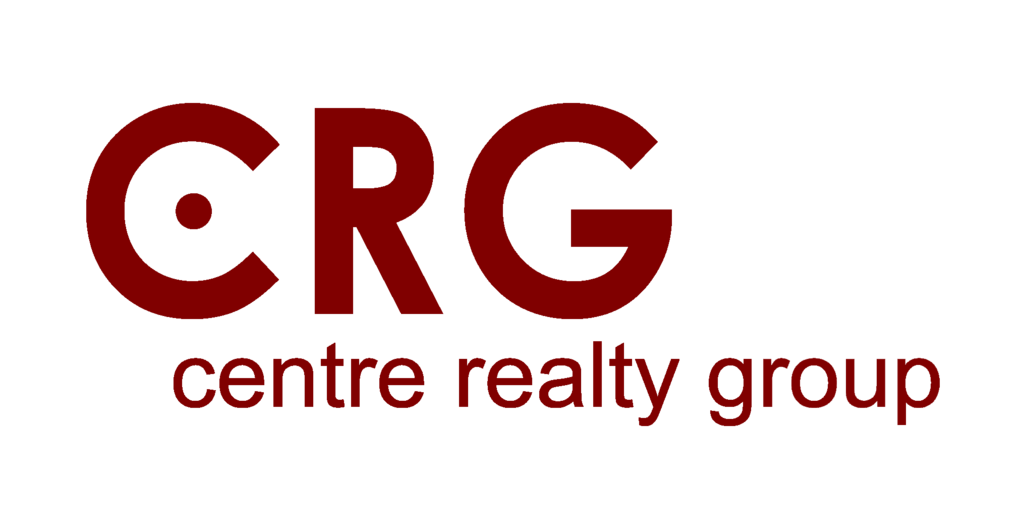 This listing is not being advertised.
---
WALTHAM -
Price: $2,600 Available: Now.
2 BEDROOM PLUS - 1 BATH - 6 Rooms - 1250 SqFt. Floor#: 2 Two Family

THIS HOME WILL BE FRESHLY PAINTED. CRISP AND CLEAN PALLET . THIS SECOND FLOOR SPACE BOST LOTS OF NATURAL SUNLIGHT . AN OVERSIZED MASTER BEDROOM . TWO PLUS BEDROOMS!! A BEAUTIFUL EAT IN KITCHEN. A DINING ROOM. A FIREPLACED LIVING ROOM. AN IN UNIT WASHER AND DRYER. CLOSE TO MOODY ANS AN A STONES THROW TO NEWTON CENTER. PLEASE TEXT FOR A PRIVATE VIEWING. Laundry - Cat OK - Off street

Listing#-5998150



Click any picture to enlarge it.


__________________________________________________________
1280 Centre Street, Newton, MA 02459 Tel 617.332.0077 Fax 617.332.3737

460 Main Street, Watertown, MA 02472 Tel 617.393.3477 Fax 617.393.3425

384 Washington Street, Brighton, MA 02135 Tel 617.787.4700 Fax 617.787.4701

370 Chestnut Hill Ave, Cleveland Circle Tel 617.739.7000 Fax 617.487.5727