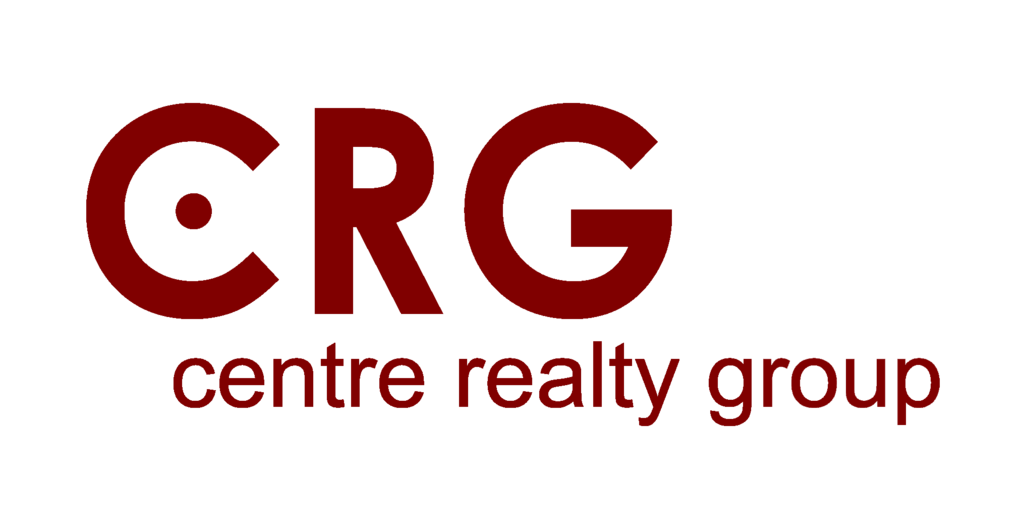 This listing is not being advertised.
---
NEWTON -
Price: $4,000 Available: Now.
4 BEDROOM - 2.5 BATH Townhouse Condo

4 bedrooms, 2.5 bathrooms, 2 car garage, washer & dryer Very spacious: 3200 square feet At the end of a quiet no-out street 5 min walk to train station 2 min access to Masspike 10 min walk to BC shuttle bus Walking distance to Great schools (Cabot, Biglow, and Newton North) Walking distance to Whole Food, Star Market, Banks, and numerous stores and restaurants Pet Negotiable - 4 parking Garage+Driveway

Listing#-6157992



Click any picture to enlarge it.


__________________________________________________________
1280 Centre Street, Newton, MA 02459 Tel 617.332.0077 Fax 617.332.3737

460 Main Street, Watertown, MA 02472 Tel 617.393.3477 Fax 617.393.3425

384 Washington Street, Brighton, MA 02135 Tel 617.787.4700 Fax 617.787.4701

370 Chestnut Hill Ave, Cleveland Circle Tel 617.739.7000 Fax 617.487.5727