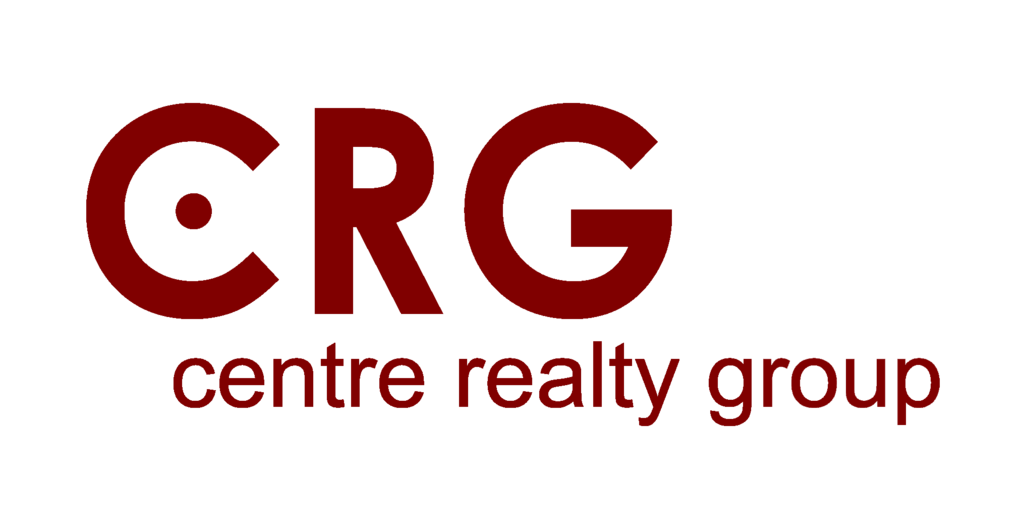 This listing is not being advertised.
---
NEWTON - FEE NEGOTIABLE
Price: $2,800 Available: Now.
3 BEDROOM PLUS - 3 BATH Two Family

Gorgeous 3+ bedroom, 3 bathroom duplex with all the bells and whistles. The property was completely renovated in 2004 with hardwoods throughout, great appliances, washer/dryer in the unit along with 2 car parking, one in the garage and one in driveway. Laundry in Unit - Pet Negotiable - 2 parking Off street

Listing#-6210379



Click any picture to enlarge it.


__________________________________________________________
1280 Centre Street, Newton, MA 02459 Tel 617.332.0077 Fax 617.332.3737

460 Main Street, Watertown, MA 02472 Tel 617.393.3477 Fax 617.393.3425

384 Washington Street, Brighton, MA 02135 Tel 617.787.4700 Fax 617.787.4701

2012 Centre Street, West Roxbury, MA 02132 Tel 617.469.4040 Fax 617.469.8774