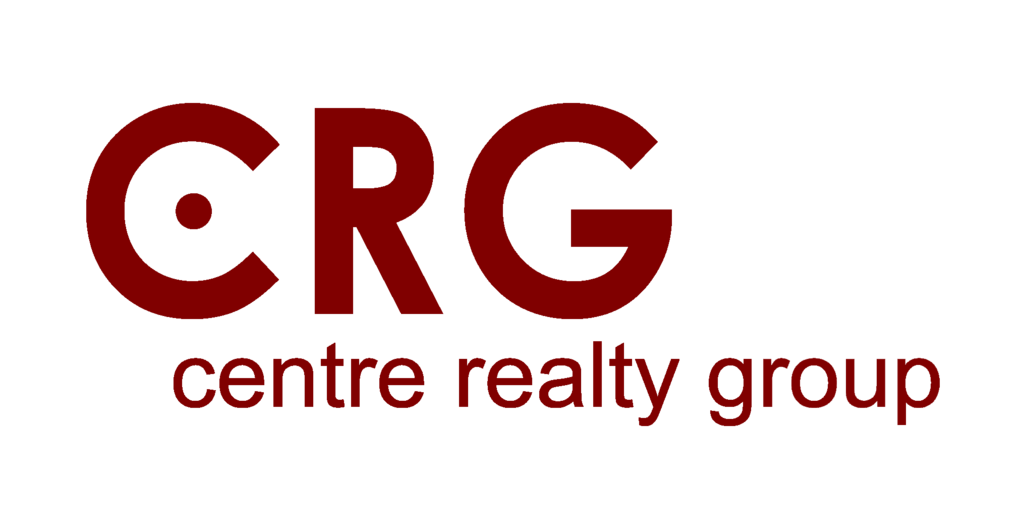 This listing is not being advertised.
---
BELMONT -
Price: $2,500 Available: 09/01/17.
4 BEDROOM - 1 BATH Floor#: 2 & 3 Two Family

This is a beautiful 4 bedroom 1 bath apartment on the second and third floors. The main floor boasts a beautiful living room with a working fireplace, beamed ceilings and french doors. There are 2 bedrooms on each floor. Situated off of two of the bedrooms are nice sun rooms that double as offices. One heated one not. The kitchen has a pantry,dishwasher,disposal and microwave. There is a back enclosed porch and a very nice yard. Parking for 3 cars 2 in driveway one in garage (possibly room for a 4th). Washer and dryer in Basement, as well as half the basement for storage. Basement Free Laundry - Pet Negotiable - 3 parking Off street

Listing#-6766663



Click any picture to enlarge it.


__________________________________________________________
1280 Centre Street, Newton, MA 02459 Tel 617.332.0077 Fax 617.332.3737

460 Main Street, Watertown, MA 02472 Tel 617.393.3477 Fax 617.393.3425

384 Washington Street, Brighton, MA 02135 Tel 617.787.4700 Fax 617.787.4701

2012 Centre Street, West Roxbury, MA 02132 Tel 617.469.4040 Fax 617.469.8774