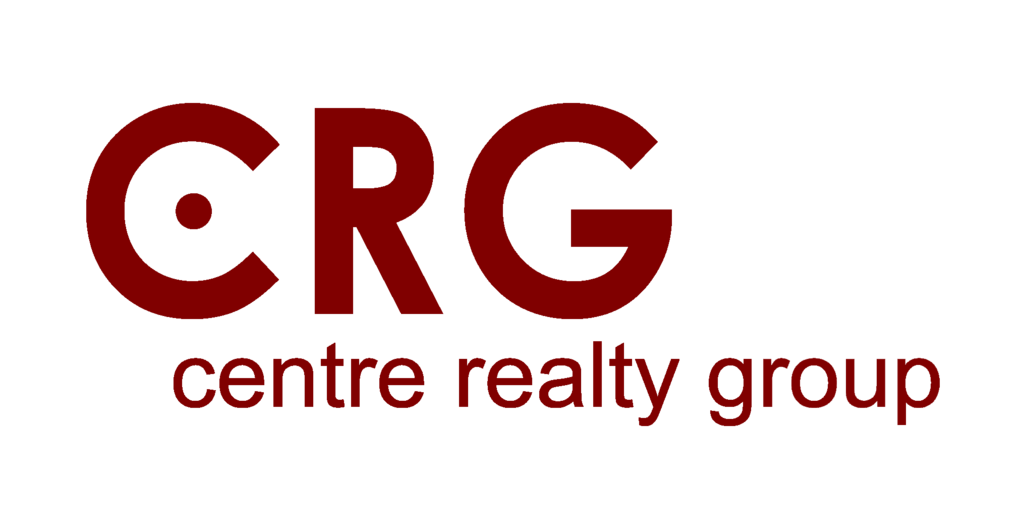 This listing is not being advertised.
---
WALTHAM -
Price: $2,000 Available: Now.
2 BEDROOM - 1 BATH Single family

Single family home in Waltham with open floor plan - modern 2 bedroom walk-in closet on 2nd floor with large bathroom with washer & dryer, centra AC professionally landscaped *garage could be used to store motorcycle . There is an attached "in-law apt" on the back and why electric is included! Laundry in Unit - Pet Friendly - Off street

Listing#-7139347



Click any picture to enlarge it.


__________________________________________________________
1280 Centre Street, Newton, MA 02459 Tel 617.332.0077 Fax 617.332.3737

460 Main Street, Watertown, MA 02472 Tel 617.393.3477 Fax 617.393.3425

384 Washington Street, Brighton, MA 02135 Tel 617.787.4700 Fax 617.787.4701

370 Chestnut Hill Ave, Cleveland Circle Tel 617.739.7000 Fax 617.487.5727