It gives a special kind of joy when you know that you have a home in your name as a homeowner. Sometimes, the catch here is not about having a home but being conversant with the things around your house and keeping it as pristine as possible.
Home maintenance is not a walk in the park as it requires you to keep a strict routine for monitoring and supervising your home. One of the essential parts of your home that should have a maintenance routine to check for defects in your roof as replacement is quite expensive. Here, let's look at some tips to help you maintain your roof and keep it safe from defects.
Cleaning The Gutters
A clogged gutter is terrible for your roofing as the overflow of leaves can penetrate upward. As a homeowner, set up a routine that will help you prevent having water residues around your roof. When leaves litter the rooftop of your home, the morning dews could wick into roof sheathing and rot it or make roof rafters rust.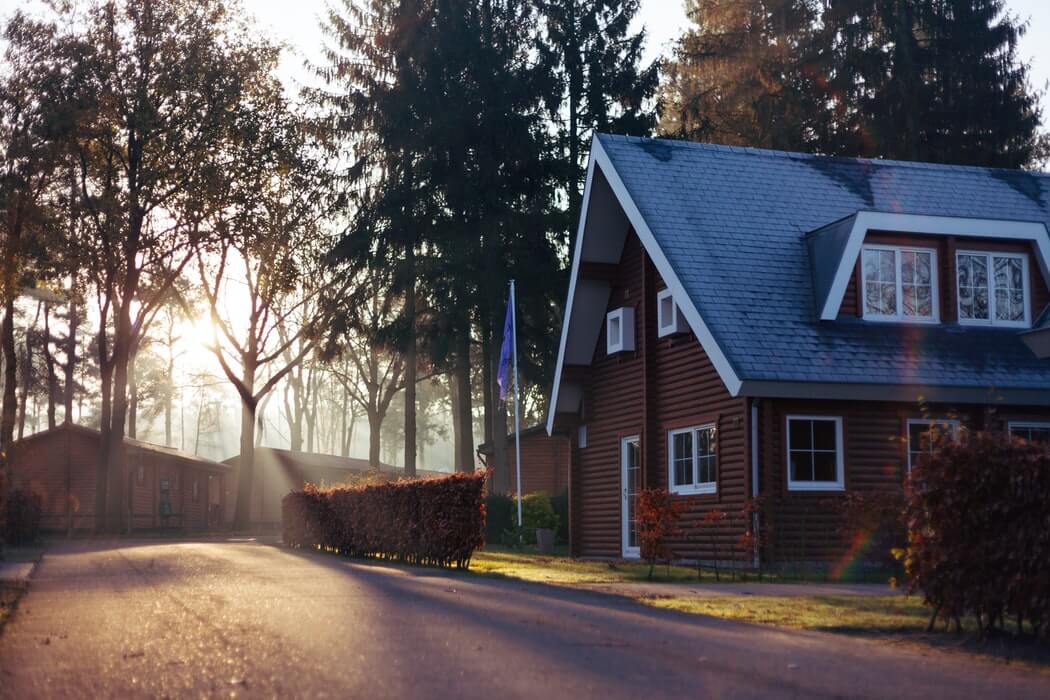 A bi-weekly or daily clearing of your gutters could save you from doling out money for an expensive roof repair. Also, the professionals at Equity Roofing believe that you can protect your roofs from water damage by constructing a custom gutter that can be easily cleaned on a routine basis. Cleaning twigs from the drainage is essential, too, as sharp-edged ones could create a dent in areas that can cause water to leak into the roof.
Checking The Ventilation Areas at Intervals
A routine check of the roof areas will reveal certain defects that need urgent attention. For instance, a lousy attic overhang or vent could cause condensation on the plywood decking, which gives support to roof shingles and can lead to rot. You can quickly notice the inadequacy during routine maintenance checks and can plan for swift repairs.
Also, check your HVAC system during routine checks, as this could help you discover a poorly fixed exhaust fan that is diverting condensation to areas around your roof. Early detection of such issues can only happen when you diligently make routine checks. Fixing these defects could save you from dealing with molds in roof areas and making them last longer.
Removing The Leaves
As stated earlier, leaves littering your roof areas is quite detrimental. If you have peaked roofings, you can easily collect these leaves on a bi-weekly basis. In cases where your roofing is complicated coupled with having towering trees around it, having leaves piles on your roof is inevitable.
These piles become more dangerous when you do not clear them as they trap moisture from morning dews or rain, which gradually decomposes and wicks into roof sheathing to rot it or create fertile grounds for weeds or molds to grow on. Make it a foremost priority to remove these piles of leaves using a soft car-washing brush, a roof leaf rake, or a leaf blower.
Trimming Overgrown Branches
Another maintenance tip for making your roofing last longer is ridding your surroundings of towering trees that might brush against and erode roofing materials. Make it a note to monitor the growing of cover trees around your roof. When you notice them getting too long or overshadowing your roof, it is best to trim the branches and clear the leaves from your roof. This is because abrasions from limbs and leaves that touch your roof could damage your shingles, especially in high winds.
Also, these overgrown limbs could give squirrels and other rodents easy access to your roof and could start gnawing on roofs or shingles, causing roof leaks. Hence, trim the overgrown trees in such a way that they are a few feet away from your roof.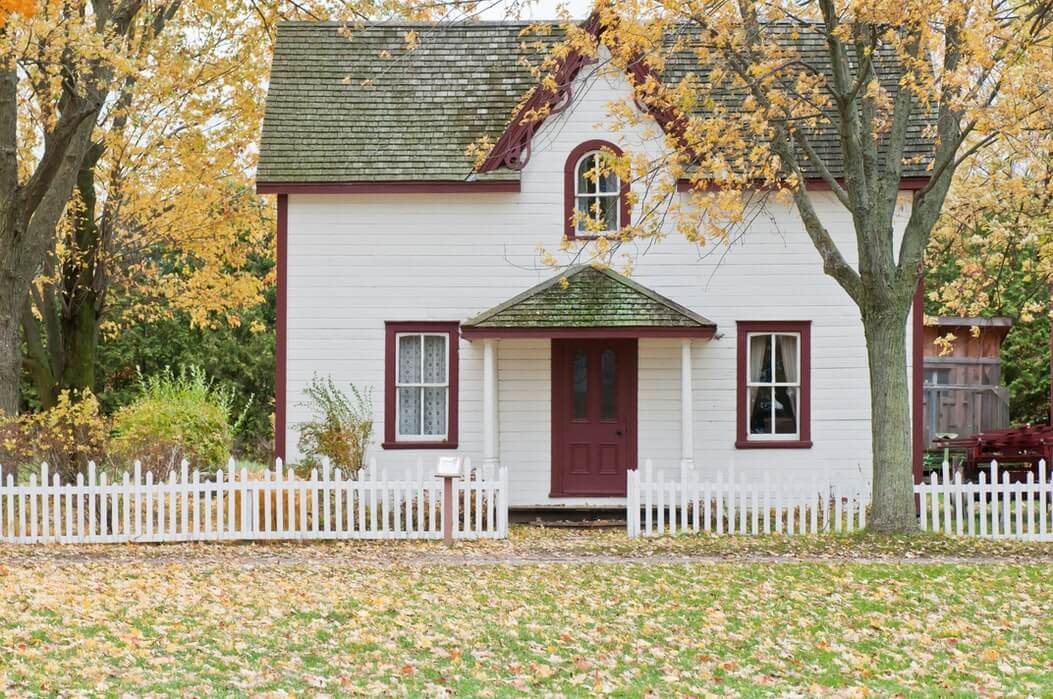 Getting Rid of Mould and Moss
Having a roof over your head means dealing with algae growth in unpleasant places. It is advisable to add cleaning up moss areas in a specific way as part of your maintenance strategy because it (moss growth) traps water on the roof and could cause further damage that will not make your roof last longer.
Same for molds caused by roof leaks, it would not be amiss to make sure that part of your maintenance revolves around replacing leaked roof areas or removing waterlogged shingles that can weaken the composition of your roof. So, plug those leaks, and your roofing will last longer.
Those mentioned above are some proven maintenance tips that can help you prolong the lifespan of your roof if you strictly adhere to them.