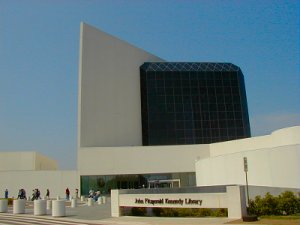 Located at:
Columbia Point,
Boston, MA 02125

Situated on a 10 acre park overlooking the Boston Harbor, this library is a memorial to John F. Kennedy.
There are many displays and films showing the different parts of his wonderful and short life.

Admission is free for children under age 13.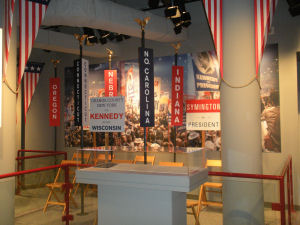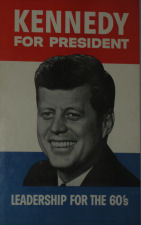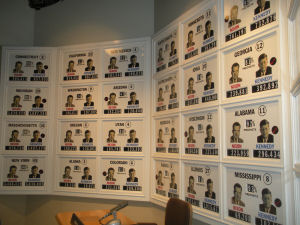 For more information call Local: (617) 514-1600

Back to Museums and Libraries in Massachusetts