465 Huntington Avenue, Boston, MA
This museum holds some of the largest collections of Classical Greek, Asian, Egyptian, Roman, and American paintings and sculpture.

Youths 7 - 17 are admitted free on weekdays after 3 pm, weekends, and Public School holidays.
Wednesday Nights 4 - 9:45 pm there is no general admission fee required. Voluntary donations welcome.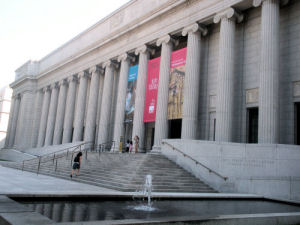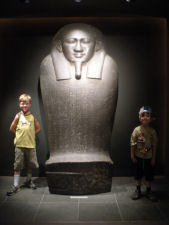 For more information call (617)-267-9300

Back to Museums and Libraries in Massachusetts