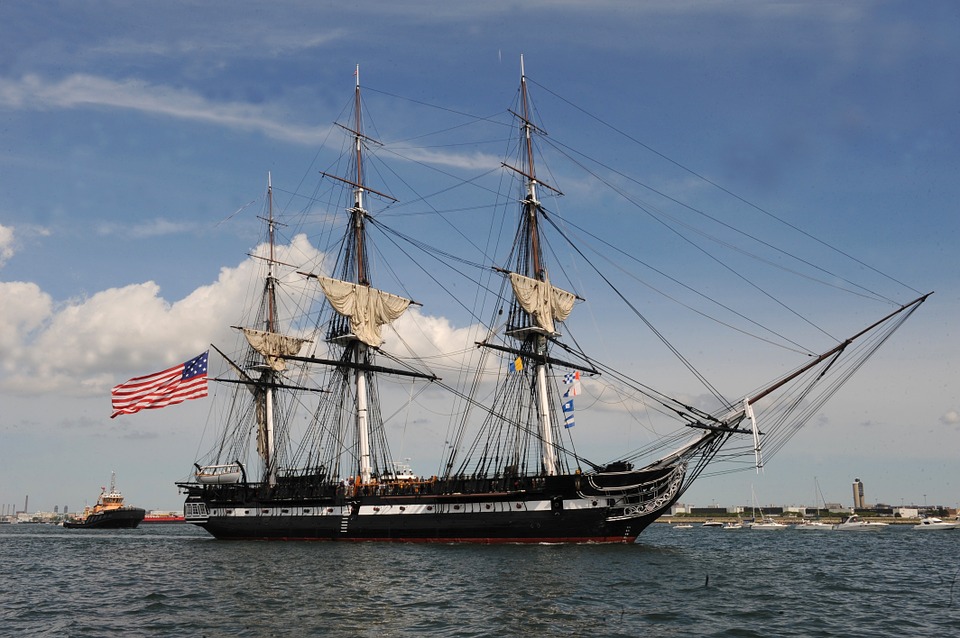 The Museum is located adjacent to USS Constitution, in Building 22, Boston National Historical Park, Charlestown Navy Yard, Boston.

The USS Constitution Museum brings to life the stories of the individuals who authorized, built, served on and preserved USS Constitution.

Built in Boston and launched in 1797, the USS CONSTITUTION is the world's oldest commissioned warship afloat. When the ship, which is docked at the Charlestown Navy Yard, is open, it is free to visit on a first-come, first-served basis. Please be aware that visitors must pass through a security inspection and show federal or state photo identification, such as a driver's license or passport, before embarking on USS Constitution. Visitors under the age of 18 do not require a photo identification card.
The Museum has a suggested admission of $10-$15 for adults, $5-$10 for children.

For more information call (617) 426-1812
Back to Museums and Libraries in Massachusetts