DEED: Once Buyer's financing is in place, indicate to the selling broker just how you wish to hold title. It is the Seller's responsibility to provide you with a deed.
EXPERIENCES: A couple of days prior to closing, contact the bank attorney regarding your closing expenses. Usually they are itemized and explained around the time of mortgage application.
TAXES: At the closing unpaid taxes will be adjusted on per diem basis.
INSURANCE: At least two weeks prior to closing, notify your insurance company of your pending purchase. Bring to the closing an insurance binder or policy as required by your bank.
UTILITIES: Final readings will be arranged by the Seller, but one week prior to closing, contact utilities to make billing arrangements and to insure continuous service.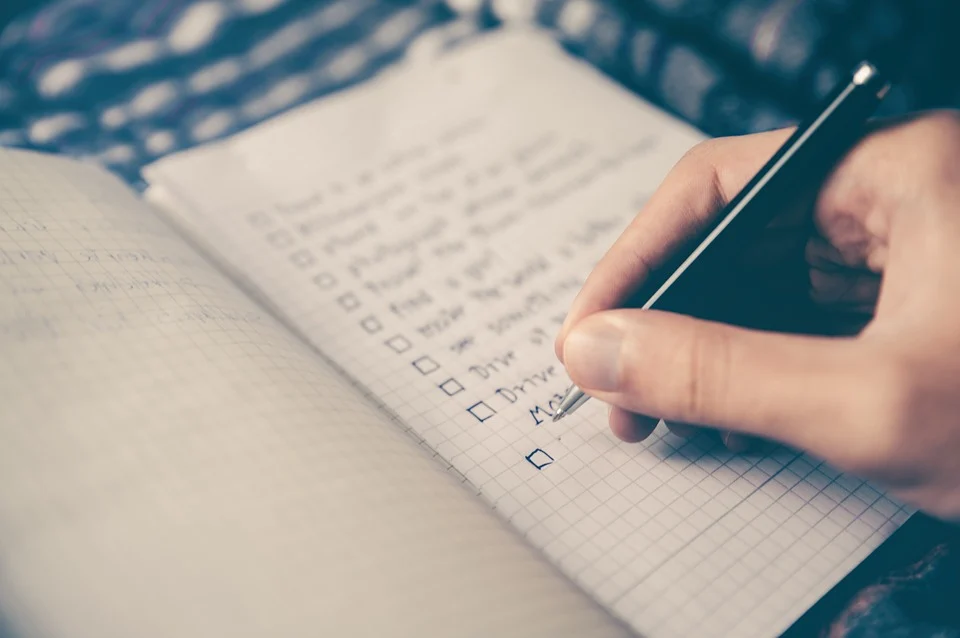 OIL TANK: (If applicable)- One or two days prior to closing, Seller will fill the oil tank (with your consent) or a current reading of tank contents will be taken. You will reimburse the Seller for the remaining oil at the closing.
TELEPHONE: Make arrangements to begin service and obtain phones if needed.
HOUSE KEYS,ETC.: You will receive house keys at the closing. Sellers have been requested to leave any pertinent household information at the property.
POST OFFICE: 4-6 weeks prior to closing, obtain change of address packet from the Post Office. Also notify your cable TV, newspaper, lawn services, etc.
INCOME PROPERTY: At the closing you will be given security deposits, prepaid rental income and any other applicable information or documents.