When thinking of selling your home, determining its value is essential. However, a home's value is often subjective and depends on several factors including the current market price and who you ask-a lender, a real estate agent, or a tax assessor.
With that said, there are several ways to determine your home's value:
1. Hire An Appraiser
When someone's buying a house, the lender or bank requires them to get an appraisal before the underwriting of the loan is completed. However, whether you're a seller or just a curious homeowner, an appraiser would estimate the value of your home.
It's the appraiser's job to provide a thoroughly researched and impartial estimate of a home's value. They do this by visiting the property and reviewing pending sale comps or recently sold houses. As a seller, you want to be prepared for a property appraisal. There are certain steps you can take to ensure an accurate and high estimate of your home's value.
An appraiser evaluates several things to have an estimated home value. These include: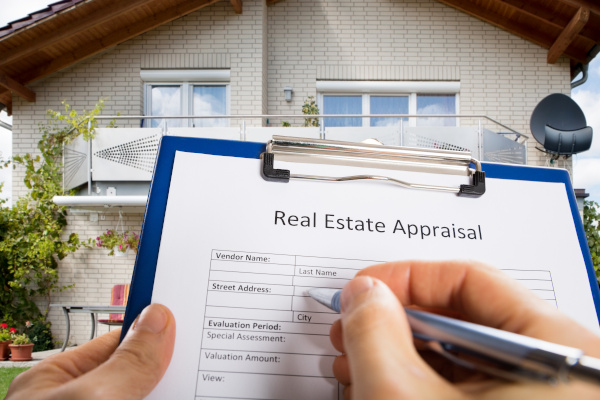 Property: Home characteristics including the land it's on, condition of amenities and utility services, and any improvements made.
Market The state of the real estate market in the city, region, and neighborhood where the house is located.
Comparable Properties: Listings, sales, vacancies, depreciation, cost, and other aspects of similar homes in the market.
These details are collated to know the value of the home and provide you with a report.
2. Try Online Valuation Tools
The internet reveals dozens of home value calculators or estimators. These online tools use the information you provide about your house, along with any data taken from public records such as deeds of ownership, property transfers, and tax assessments in order to calculate an estimated value of your property based on listing prices and recent sales in the area.
They're a convenient and simple way to get a quick idea of what your home might be worth. Plus, most of them are free. But take note that most of these tools are only designed to provide an estimate and may not consider the unique aspects of your home that appeal or put off buyers, as well as renovation or repairs which have a significant influence on your home's value.
Also, estimations can vary from one tool to the next, depending on the factors that the tool uses to determine home value.
3. Work With A Realtor
Another way to find out how much your home is worth is to consult a local real estate agent. Real estate agents have their own techniques for determining the value of a house. This process is called Comparative Market analysis (CMA). A CMA includes data about comparable homes in your area, including active, pending, and sold homes in the neighborhood.
When working up a CMA, agents specifically look for recently sold homes that are similar in:
Location
Size
View and style
Number of bedrooms
Home type
Recent sales price
They can provide a reliable second opinion to go along with your estimates from an online home valuation tool. However, be prepared to deal with the agent selling you on choosing them to list and process your home.
4. Evaluate Comparable Properties
One aspect valuation tools and appraisals are the same at is their reliance on the recent price of comparable properties or comps for short.
If you have good judgment and research skills, utilizing comps is an easy and simple way to know your home's market value without spending a dime. In fact, most homeowners estimated their home's value by simply looking at comps.
You can browse sites with Multiple Listing Service (MLS) to find the prices of comps in your neighborhood. If there isn't enough, you can look at the listing process, though these may not be accurate. Consider choosing three valid comps in order to come up with a range of your home's market value.
Then, you need to adjust the discrepancies between your home and the comps by subtracting value to the price if its exterior is outdated or adding value if it has more bath or bed accommodation. After adjusting the value, an estimate of your home should be somewhere in between the lowest and highest comps.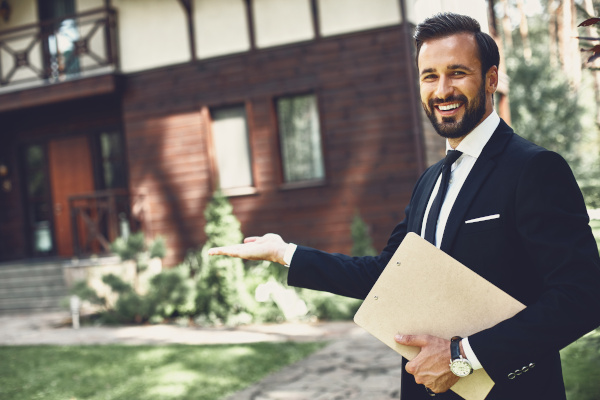 Conclusion
Knowing the value of your home makes the listing and selling process much less intimidating. After all, your goal is to sell your home at the right price according to your investments and needs. Consider the ideas mentioned here as you determine your home's value before putting it on the market.