Working with a real estate appraiser is worthwhile if you want to sell your home or buy a property, as they will give you an accurate valuation based on their expertise, and also alert you to potential issues you might otherwise overlook.
If you've never done this before, there are some considerations to keep in mind, as finding the right real estate appraiser is arguably as important as choosing the perfect home.
With that in mind, let's look at some of the talking points to take onboard when hiring an appraiser, whether you are a buyer or a seller.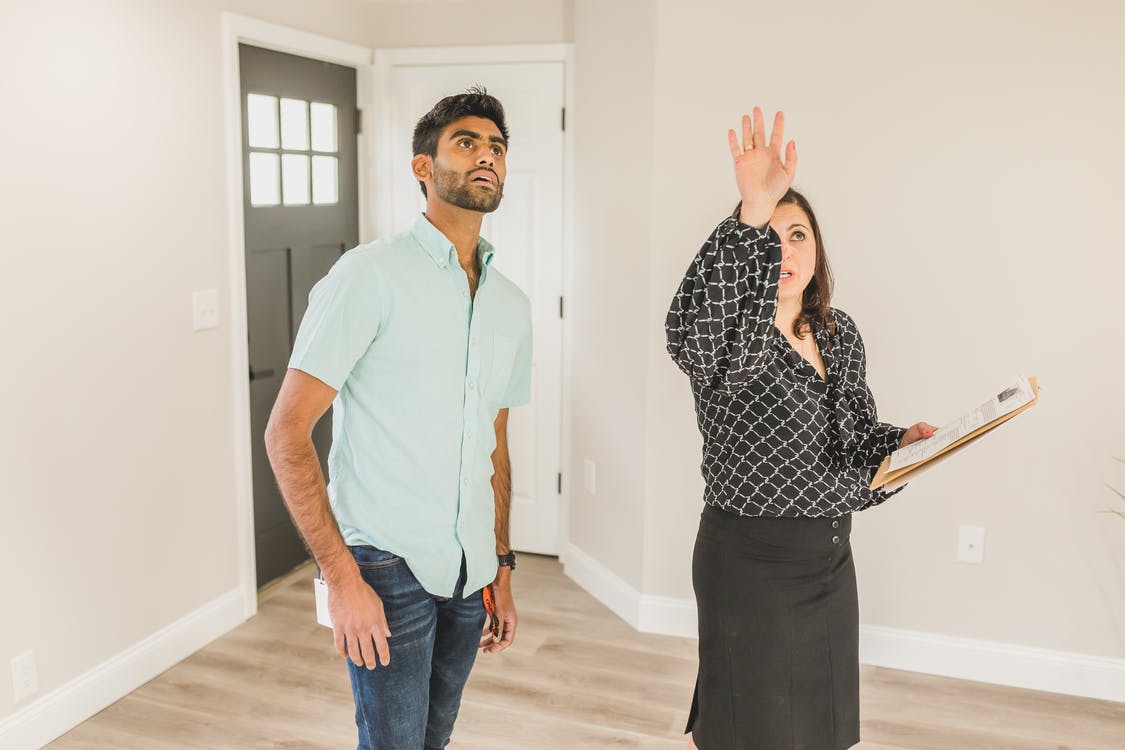 Accreditation Is Important
It should go without saying, but you need to take advantage of the services of a real estate appraiser who is thoroughly trained and accredited in their profession.
While most states require some form of accreditation for those who want to work in this field, this is not always mandatory. Whatever the case, you will be better off hiring a highly qualified and experienced appraiser, rather than someone who is merely a self-styled property expert.
Word Of Mouth Recommendations Are Useful
Finding an appraiser is half the battle, and if you are struggling, it is a good idea to ask friends, family and colleagues if they have any experience of working with a reputable, professional real estate specialist.
You can also easily find word of mouth recommendations online, as most good independent appraisers will have a web presence, and will welcome reviews from previous clients which can then be viewed by prospective customers when they are making a decision.
While not all appraisers will have a website or reviews on services like Google, those that do will give you more peace of mind, and will also demonstrate a reassuring degree of accountability. It is in their interest to serve you well, as any hiccup or error could result in negative feedback that will hurt their credentials.
Initial Interactions Tell You a Lot
Another great way to work out whether an appraiser is worth hiring is by assessing their performance during your first few interactions with them.
If you get in touch via email, or leave them a voicemail message, and they get back to you with a response rapidly, then this is a good sign. If they leave you hanging for more than a day or two, this is a bit of a red flag.
Local Knowledge Is Essential
Real estate appraising is a very geographically-specific process, since each town and neighborhood has its own unique property market, and if an appraiser is not aware of how this functions, they will be less able to give you a precise valuation.
As such, choosing an appraiser with local knowledge is better than going with someone from further afield, even if this costs more, as expertise is worth paying for.
Independence Is Important
Real estate appraisers have to be impartial when judging the value of a property, so if you are a buyer then you cannot just rely on the asking price quoted by the seller. Getting a second opinion will ensure that you don't overpay for a home, or fall for the marketing misdirection of real estate agents.
This independence will also give you a more realistic outsider perspective on a property, without the rose-tinted spectacles you might be wearing yourself. It's tricky for us to see the imperfections if we have fallen in love with a home during a viewing, and a good appraiser will be able to reel us back in and ensure that we take important decisions as dispassionately as possible.