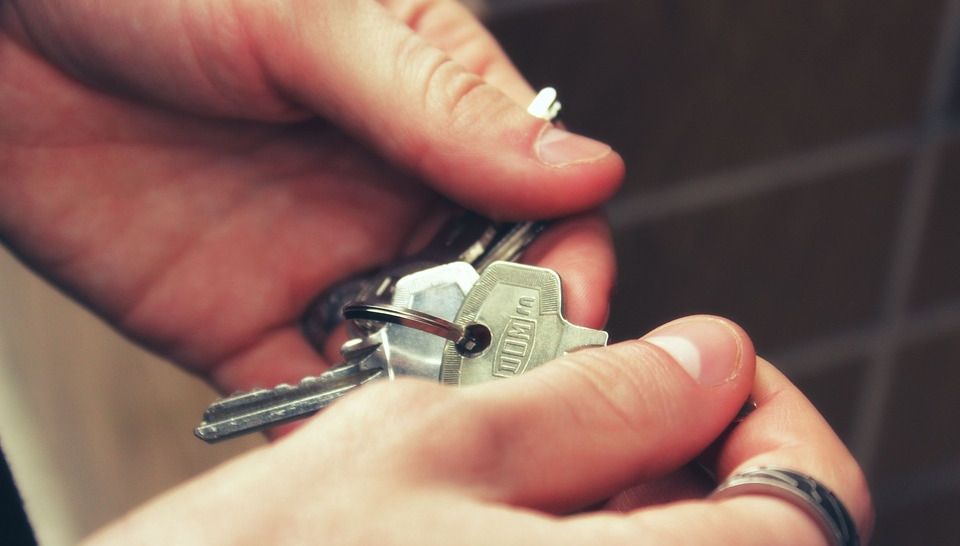 A lot of people see owning a home as a lifelong goal. Of course, when you have your own home, you won't have to worry about paying for your rent, in case (God forbid) you lost your job. You also have more freedom to redesign your home whenever you want. But renting has numerous advantages too.
There are a lot of factors why the number of renters is increasing since the '60s. But these advantages are some of them.
Access to Amenities
One of the advantages of renting a home is that you can have access to several amenities. Sure, it's easy to add a gym, a pool, and other amenities to your own home, but only if money isn't a problem for you. This is because aside from the installations, you'll have to pay for the maintenance and repairs. And they don't come at a cheap price.
But, if you were to rent, you'll spend less. Specialists from The Fountains Apartments in North Dallas say when you live in apartment complexes, you won't be charged with additional charges to access the amenities available. Thus, you won't need to worry about maintenance and repair costs.
No Real Estate Taxes
Property taxes can be a burden for many homeowners. Not to mention, the amount you need to pay varies depending on which county you're in. Apart from that, calculating them can be complex.
But when you're renting, you can save yourself from the headache of computing for it. Plus, of course, you won't need to shoulder the property taxes of your rented apartment. Because of this, you can save more money for other purposes.
Fewer Property Value Concerns
When you have your own house, of course, you'll need to frequently pay for repairs and maintenance to ensure that it's always in its good state. This will also help you keep it look as good as new, so it will last longer and its value will not depreciate.
But, if you're renting, you won't need to worry about this. While you should still take care of the property you're renting, you won't need to stress much about its upkeep. If your rented home needs renovation or if you want a new environment, it's easier to relocate.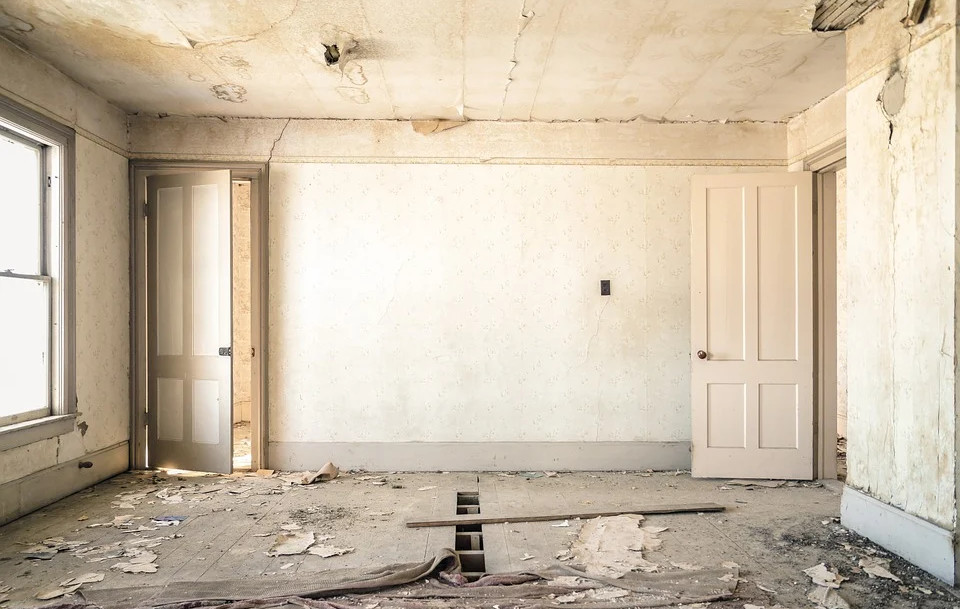 More Convenience
Buying your own home means you'll need to stay there for long. This also means that if you're assigned to other cities, for instance, because of your work, you'll need to leave your house for a long period of time or you'll need to commute or drive to and fro your new location, which can be a hassle
Renting, however, lets you relocate faster. If your company assigned you to a different location, you'll neither need to worry about commuting long nor leave your home for a long time.
Both renting and investing in a home have different benefits, as well as cons. If you want something that will benefit you in the long run, investing in a permanent home is a good option. But, if you want to avoid the hassles of homeownership, renting might be more ideal. However, it all depends on your financial circumstances, your lifestyle, and your current situation.