Many homeowners often think of renting out their homes. Aside from the fact that it's one of the great ways to earn a stable income, it also helps you qualify for tax benefits. However, before you could accept tenants, there are some things you need to do first to attract renters and ensure both parties' safety. Your home has to be ready to go when renters are ready to go. How? Here are some steps you need to do first.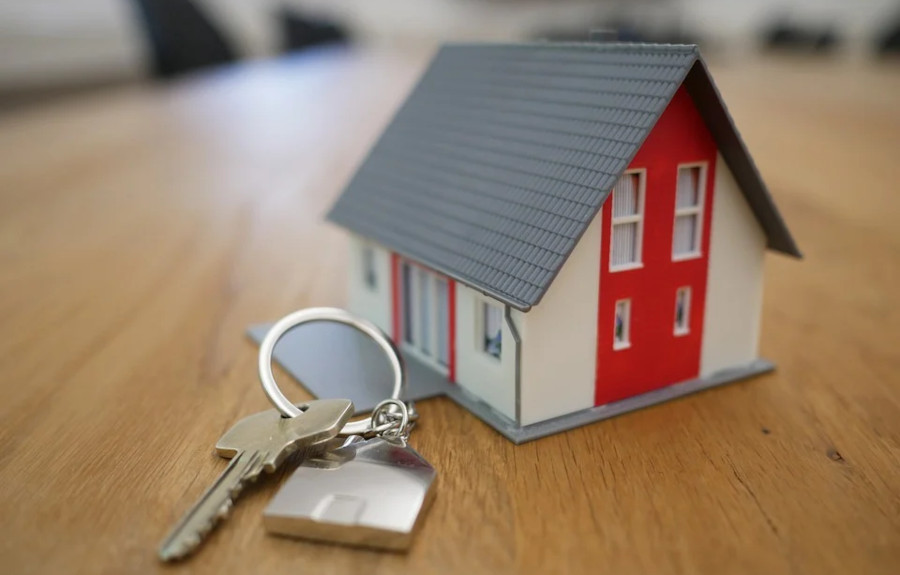 Fix Any Issue
Before accepting tenants, one of the first things you need to do is to fix any issue in your home. As a landlord, you're obligated to do it as it keeps your tenants safe. Additionally, this will ensure that your property is in good condition and will prevent you from getting sued in case of accidents.
Before your tenant moves in, make sure to check every corner of your home to see any damage. It could be a broken window lock, holes in the wall, leaks, or even electrical issues. Make sure that your smoke and carbon monoxide detectors are working well too.
For health issues, check for signs of mold and lead-based paint hazards, especially if your building was constructed before the late 1970s.
Clean
Cleaning is also an essential step in preparing your old home for turnover. Aside from maintenance, this will help you see if your home has issues that need to be solved right away, which can affect your tenant's health and safety. The best part of it is that it can help in increasing the house's value too.
To ensure your rental home's cleanliness, it's highly recommended that you hire professional property managers instead. With a full service property management, your home is cleaned and maintained the right way before your new tenant moves in. From your ceiling to your floors, you're sure that everything is well-maintained.
This doesn't come for free, though. But considering the convenience and the quality of work, it's worth every penny.
Sometimes, though, tenants will be the ones who'll do the cleaning before they move in. Even so, it's still recommended that you prep it before they move. They will highly appreciate the gesture too.
Review Your Contract
If you or your tenant have specific requests or special requirements, such as receiving a housing voucher assistance from the government, a service animal, and the likes that aren't typical, it's important that you review your contract with a lawyer.
This way, illegal provisions will be pointed out. It will also help with understanding how provisions work and make changes before both parties sign the agreement. It's not only for your safety but it's for your tenant too.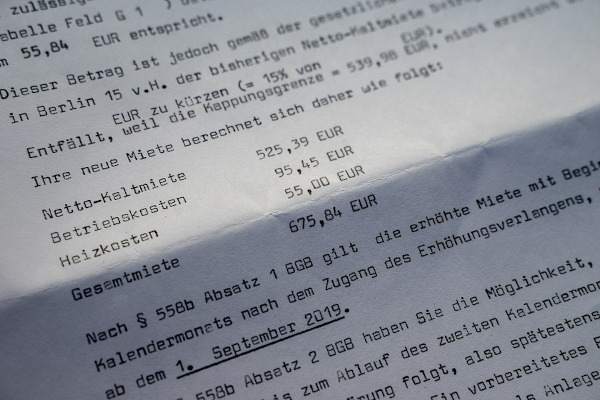 Get an Insurance
Purchasing rental property insurance, also known as landlord insurance, before your tenant moves in is also important. Apart from the things covered in the usual homeowner's policy, this will protect you from any major damages caused by your tenants. This will protect you from legal actions that they can make against you as well.
However, note that rental property insurance will not cover your renter's personal properties. They would have to purchase their own insurance for that to cover their personal belongings.
Create Criteria
This may sound a bit too extra for some but it's also a must that you establish criteria for your tenants. This will ensure that you get the right tenant who'll take care of your property as much as you would even if it's not theirs. This will also ensure that you won't get problematic tenants in the long run.
For the criteria, it's actually up to you. Ask yourself what your ideal tenant is for your home. Is it okay for you to accept tenants with pets? Up to how many tenants do you want to occupy your house? What are your smoking policies? Who will be responsible for paying the utilities?
Knowing the answers to these questions will help you find the right tenant easily. Plus, it will help you determine what else you need to add to your contract.
Market
One of the risks of investing in a rental property is the vacancy rates. Sometimes, it just happens that investors don't have any tenants to occupy their property. Hence, there's no profit.
To prevent this from happening, you should also market your rental property. Post ads on social media sites and other platforms. This will help you ensure higher vacancy rates and lesser losses, which is crucial, especially if it's your only investment.
Preparing your home for turnover will not only help your tenants move in quickly and easily. This will also help ensure their security, as well as yours.